For 91 Days
we lived in Buenos Aires, one of the world's great metropolises. Home to tango, amazing steaks and European architecture, three months weren't nearly enough time to discover everything that Argentina's capital has to offer. But we did our best, sampling pizza, ice cream, museums and even a few of the bars where Borges wrote his poetry. Start reading from the
beginning
of our Argentine adventure, visit the
comprehensive index
, or check out a few posts selected at random, below: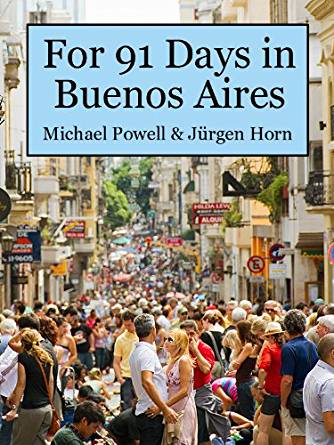 For just a few bucks, you can download your own copy of the book for use on your e-reader or computer, giving you access to our anecdotes and articles wherever you are, without having to connect to the internet. And, buying the e-book is a great way to support our project… take a look at some sample pages from the PDF.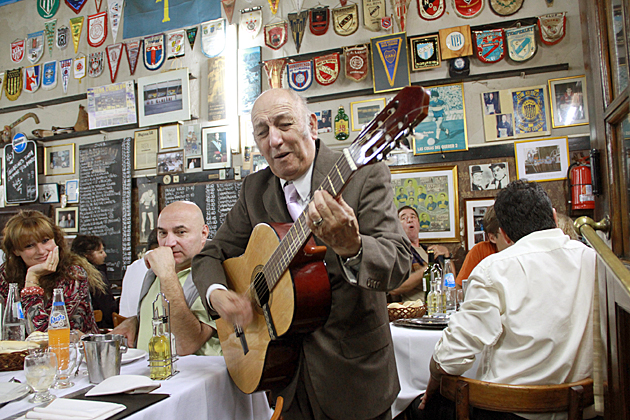 Without a doubt, one of the most enjoyable meals we had in Buenos Aires was at El Obrero, a classic bodegón in La Boca.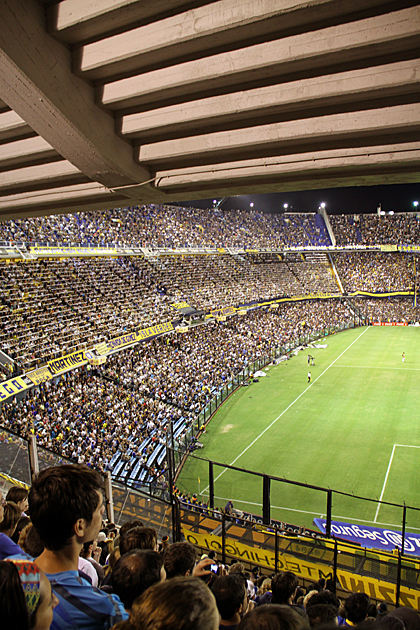 River Plate, Veléz, Racing, Boca Juniors, Argentinos Juniors, Independiente, San Lorenzo, Tigre, Huracán, All Boys… if you want to check out a soccer match in Buenos Aires, there are more than enough opportunities. Foreigners typically flock to the Bombonera to watch Boca Juniors, or the Monumental: home of River Plate. These are by far the two biggest teams in terms of success and support and clashes between them, known as superclásicos, are the stuff of legend.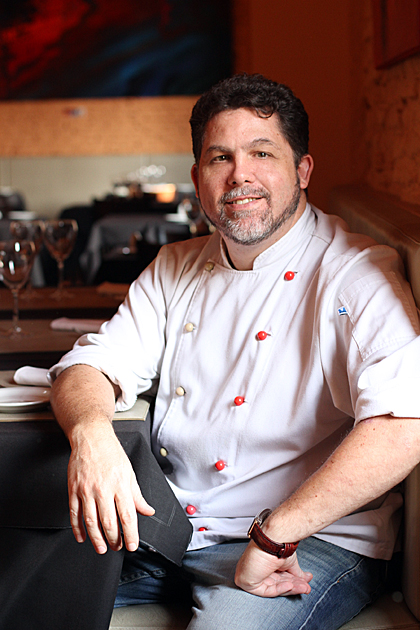 One of San Telmo's most popular spots is Italian restaurant Amici Miei, where tourists and locals congregate in equal numbers to enjoy handmade pasta and a balcony view over Plaza Dorrego. We recently got to meet its owner and top chef, Sebastián Rivas.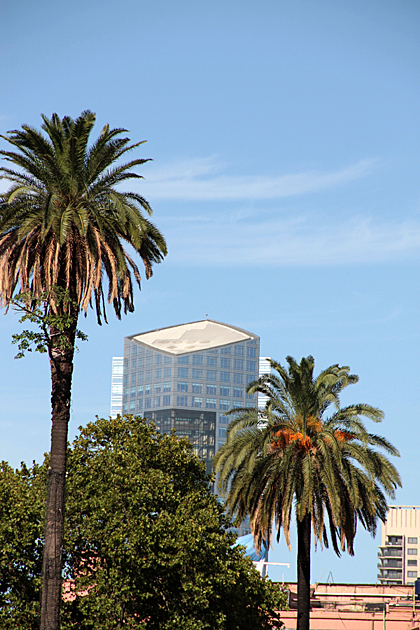 I can see why so many movies and advertisements are produced in Buenos Aires. Set up the camera in a certain angle and location and you can shoot scenes representing spots from all around the world. I would have never guessed that this
ad
supposedly shot during the
La Tomatina in Buñol
was actually filmed in
San Telmo
!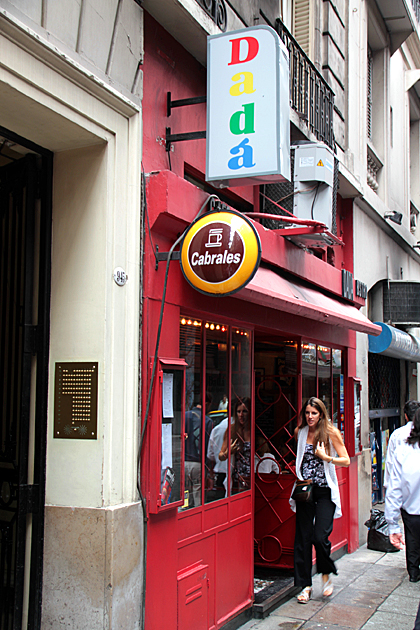 For a restaurant named after a 1920s anti-art movement, Dadá turns out to be remarkably unpretentious. There's a lot to love about this little place on Calle San Martín in Retiro: the decoration, the friendliness of the staff and, of course, the food.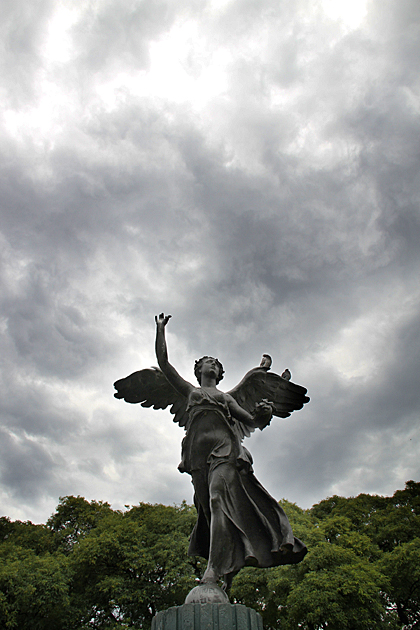 The geographic center of Buenos Aires is Caballito, a charming neighborhood with large green spaces, and well served by the Subte. Although it's not on the top of the normal tourist itinerary, this barrio has enough highlights to make it worth a trip.