For 91 Days
we lived in Buenos Aires, one of the world's great metropolises. Home to tango, amazing steaks and European architecture, three months weren't nearly enough time to discover everything that Argentina's capital has to offer. But we did our best, sampling pizza, ice cream, museums and even a few of the bars where Borges wrote his poetry. Start reading from the
beginning
of our Argentine adventure, visit the
comprehensive index
, or check out a few posts selected at random, below: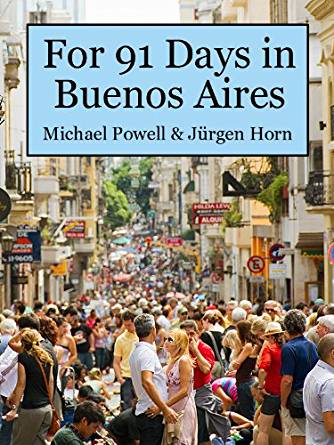 For just a few bucks, you can download your own copy of the book for use on your e-reader or computer, giving you access to our anecdotes and articles wherever you are, without having to connect to the internet. And, buying the e-book is a great way to support our project… take a look at some sample pages from the PDF.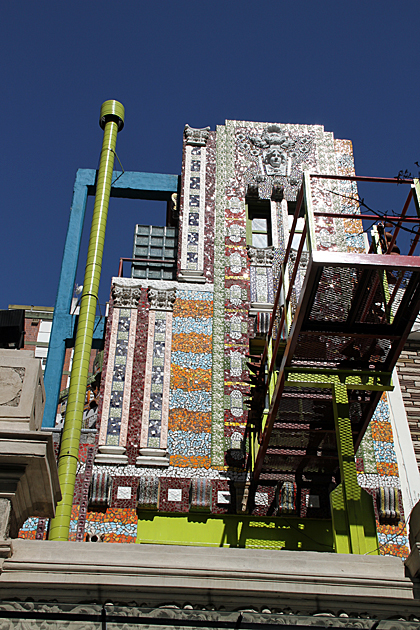 At the end of an afternoon spent exploring Belgrano "R", one of the most posh neighborhoods in Buenos Aires, a huge turtle peering out of a window on Calle Mendoza grabbed our attention. Made completely out of recycled plastic bottles, it was just one piece in what looked like an incredible gallery. We tried the door, but it was closed. Curses.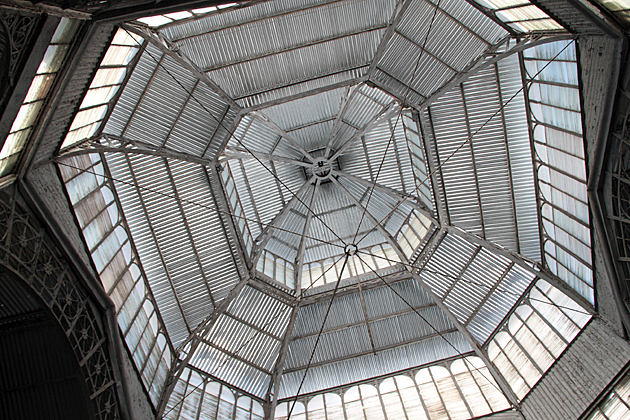 Occupying a good chunk of the block sketched out by Estados Unidos, Defensa, Carlos Calvo and Bolivar, the Mercado de San Telmo is a place which locals and tourists visit in almost equal numbers. The latter to buy antiques and souvenirs, the former for their day-to-day groceries.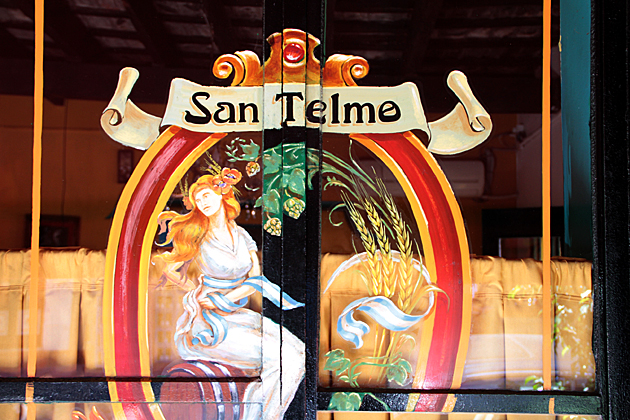 Are 24 hours enough to become enamored of a new city? Well, Buenos Aires worked its magic quickly on us. After a long flight and a stressful process to get our dog through customs, we didn't get into our place until very late, with just enough energy to fall into bed. But the next day, we awoke to sunny weather and the stress melted away.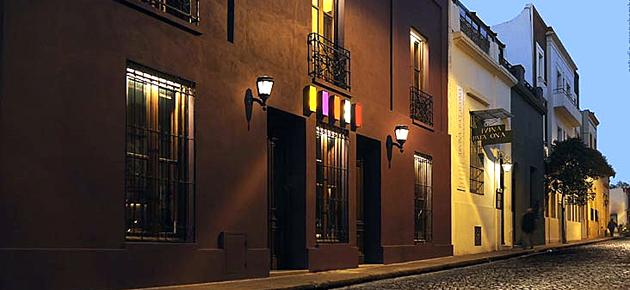 We walk down Calle Balcarce all the time, and have often noticed the colorful sign of Hotel Babel. After doing some research, I've decided this is the hotel that I would choose for a short stay in San Telmo. Not necessarily For 91 Days… for a longer stay, it's better to
rent an apartment
!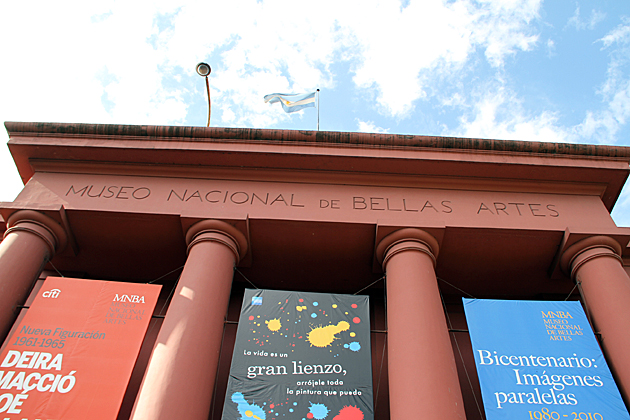 We confidently strode up the stairs of an impressive neoclassical building, convinced that it was the Museo Nacional de Bellas Artes. Passing between the massive gray Doric columns, a guard brusquely informed us that we were actually at the University's Law School. He shoved us off toward a nearby clump of dark red clay, which had been been molded into the form of a building.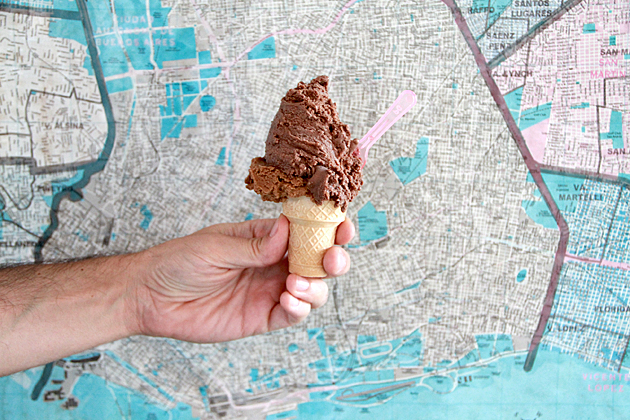 From across the Atlantic, Argentina sounds out the challenge to its frumpy ancestor Italy. "Hey, you think
you
got good pizza? How you like
these fugazzas
? Oh, you're proud of your famous Italian ice cream? LOL! Nobody but
nobody
beats Buenos Aires for ice cream! Student becomes the master, punk!"