Buenos Aires' trendiest residential neighborhood is probably its most bizarre. Even though it's physically close to the historic center, Puerto Madero almost feels like a completely different city.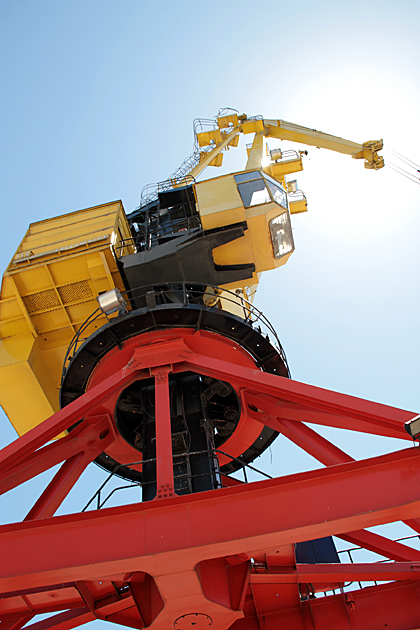 The narrow port for which the neighborhood is named opened in 1882 to help serve Buenos Aires' shipping businesses. But it was in use for only sixteen years. Before construction even completed, Puerto Madero had been rendered obsolete by the sheer size of the newer, larger barges. For most of the 20th century, the warehouses sat unused and the area around Puerto Madero was abandoned to urban rot.
But that's changed. About ten years ago, a concentrated effort was made to modernize and clean up one of the city's best-located and most-neglected neighborhoods. With its location along the Rio de Plata, and the ecological reserve of the Costanera Sur, it's amazing that Buenos Aires took so long to make proper use of Puerto Madero. Wealthy porteños, both young professionals and retirees, have moved there en masse, and property values have shot through the roof. To accommodate the new residents, a number of restaurants have opened up along the old port, which itself has become a place of touristic interest.
We're in Puerto Madero constantly, usually for jogging, but also taking advantage of the cheap and modern Cinemark theater. There's still a lot of room for improvement in Puerto Madero — the newness of the buildings and shops is too apparent, and the large, expensive restaurants are almost always empty. A stroll through the neighborhood can be a surreal experience; where the nearby streets of Monserrat are noisy, dirty and gloriously alive, Puerto Madero is clean, quiet and desolate.
Still, walking along the old port as the sun behind the city, its rays reflecting off the water and giant glass buildings, is one of the more pleasant ways to spend an evening in Buenos Aires. We've gone to bars along the port for happy hour, and perhaps there are some treasures hidden in Puerto Madero that we haven't discovered… does anyone have a suggestion?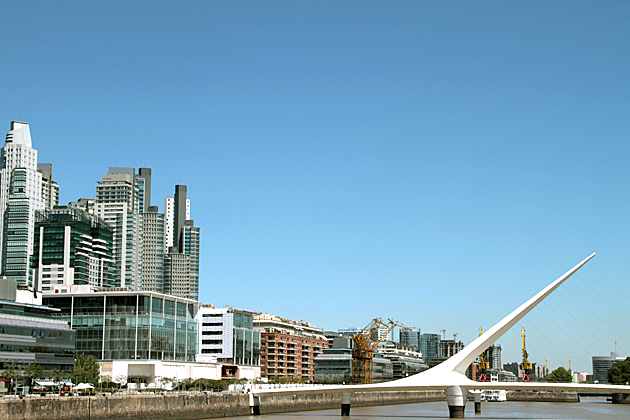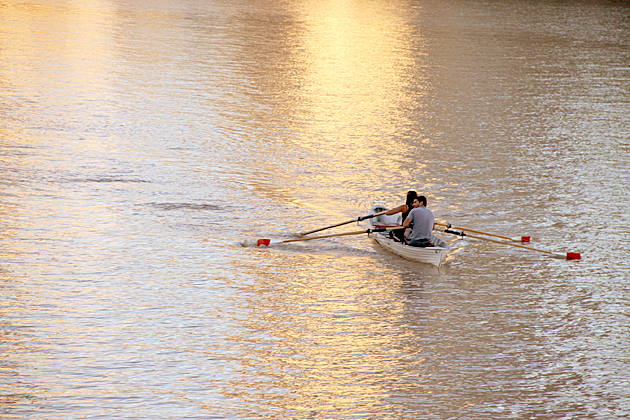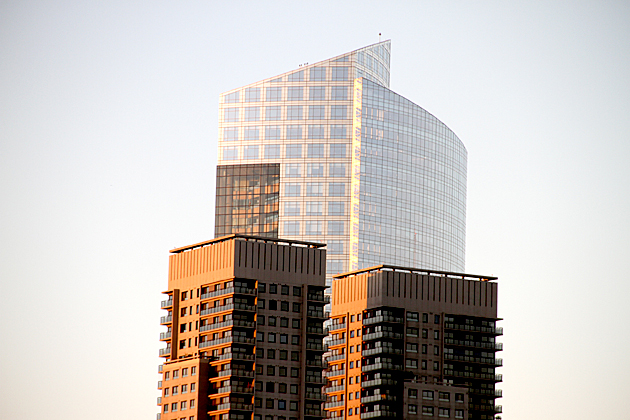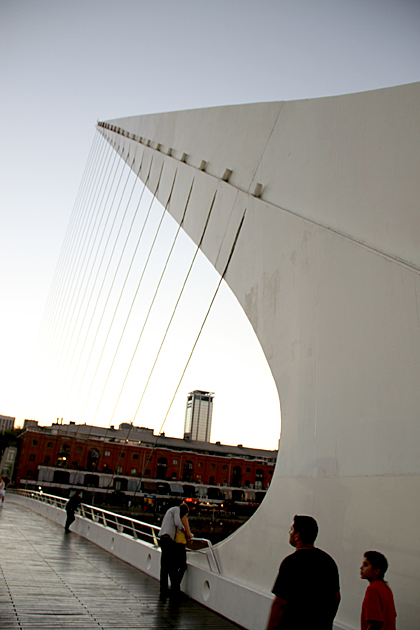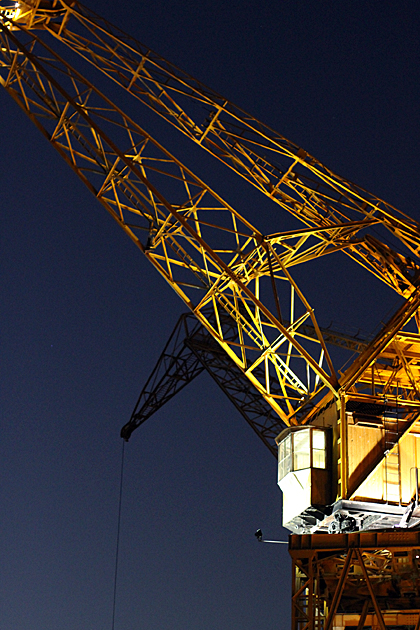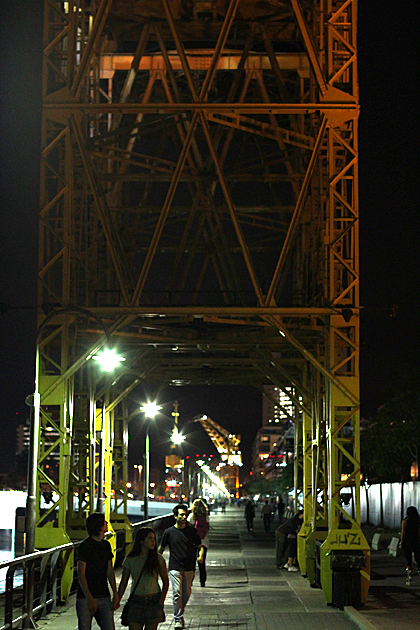 – Calatrava in Oviedo and Valencia