For 91 Days
we lived in Buenos Aires, one of the world's great metropolises. Home to tango, amazing steaks and European architecture, three months weren't nearly enough time to discover everything that Argentina's capital has to offer. But we did our best, sampling pizza, ice cream, museums and even a few of the bars where Borges wrote his poetry. Start reading from the
beginning
of our Argentine adventure, visit the
comprehensive index
, or check out a few posts selected at random, below:
mike_frontpage(); ?>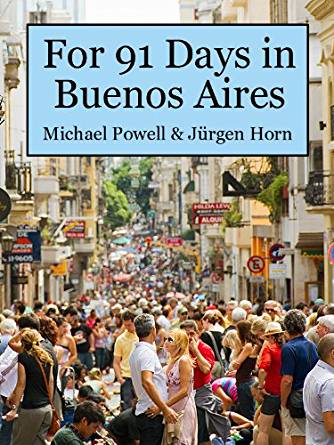 For just a few bucks, you can download your own copy of the book for use on your e-reader or computer, giving you access to our anecdotes and articles wherever you are, without having to connect to the internet. And, buying the e-book is a great way to support our project... take a look at some sample pages from the PDF.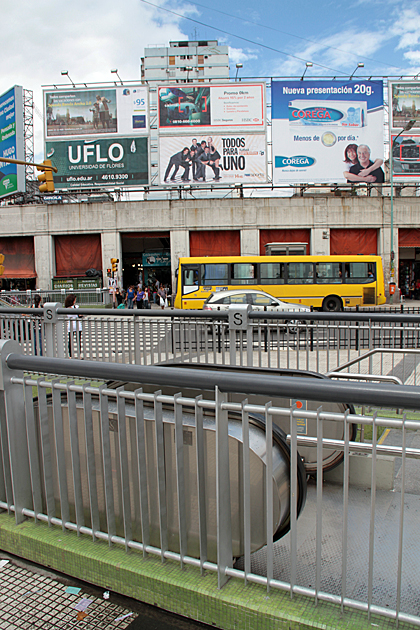 The neighborhood of Balvanera is so large that, when talking about it, residents usually split it up into a number of unofficial sub-barrios. There's Congreso and Abasto, but we spent a sunny Saturday exploring Once (OWN-say).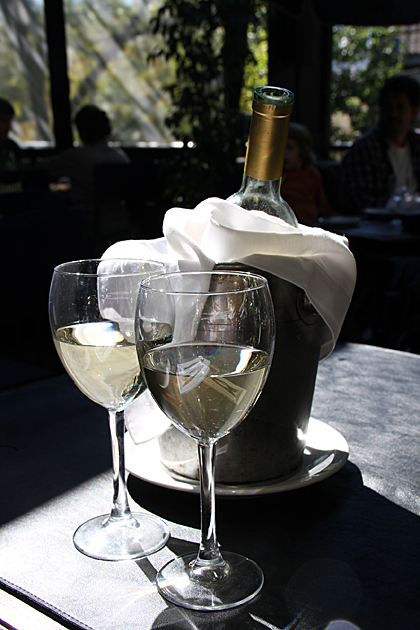 It was a Sunday afternoon, and we were stomping angrily around Palermo Hollywood looking for a place to eat. The restaurant we had wanted to go to was closed, and we had no backup plan. One of the bad things about eating in Buenos Aires is that restaurants have irregular schedules... Mondays, Sunday afternoons, Tuesday nights, closed. Advance research is always a smart idea. But one of the good things is that there's usually another great option around the corner, regardless of where you are.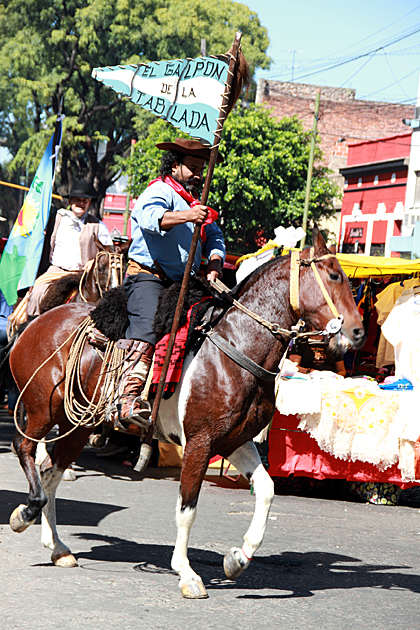 The barrio of Mataderos, former home to Buenos Aires' slaughterhouses, has always been tightly linked to gaucho culture and the meat industry. In fact, the neighborhood is also known as "Nueva Chicago": a nickname the
local football
team still plays under.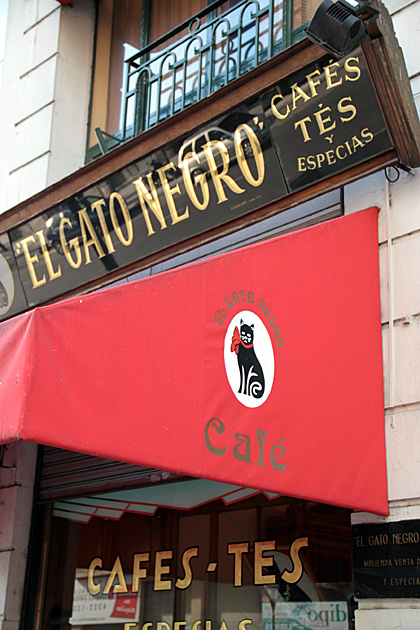 Found on Calle Corrientes, El Gato Negro is one of Buenos Aires' sixty Bar Notables, and an institution in the city. It was founded in 1926 by Victoriano López Robredo, a Spaniard who'd spent much of his life in Sri Lanka and wanted to bring his knowledge of teas to Buenos Aires.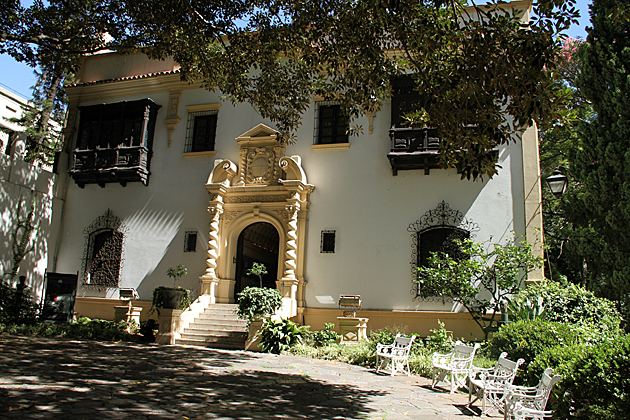 Around the corner from the ostentatious Palacio Paz is the much more refined Palacio Noël, home to the Museo de Arte Hispanoamericano Isaac Fernández Blanco. The palace would be worth seeing in its own right, but together with the museum, it's one of Buenos Aires' cultural highlights.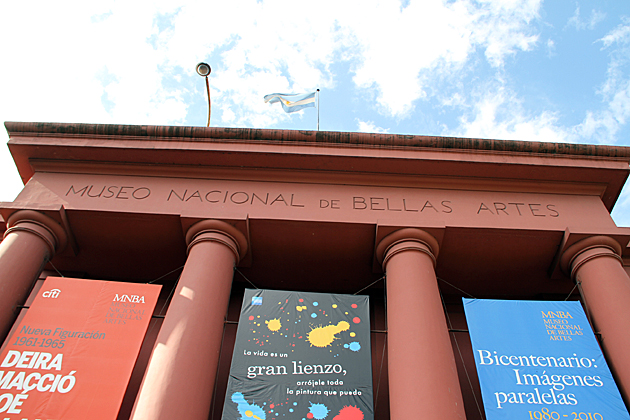 We confidently strode up the stairs of an impressive neoclassical building, convinced that it was the Museo Nacional de Bellas Artes. Passing between the massive gray Doric columns, a guard brusquely informed us that we were actually at the University's Law School. He shoved us off toward a nearby clump of dark red clay, which had been been molded into the form of a building.