For 91 Days
we lived in Buenos Aires, one of the world's great metropolises. Home to tango, amazing steaks and European architecture, three months weren't nearly enough time to discover everything that Argentina's capital has to offer. But we did our best, sampling pizza, ice cream, museums and even a few of the bars where Borges wrote his poetry. Start reading from the
beginning
of our Argentine adventure, visit the
comprehensive index
, or check out a few posts selected at random, below: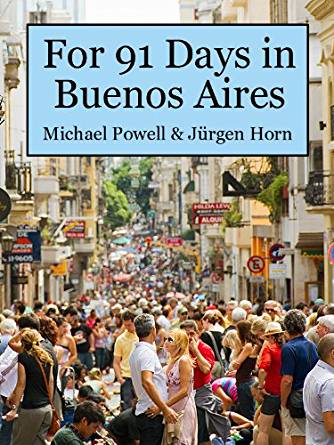 For just a few bucks, you can download your own copy of the book for use on your e-reader or computer, giving you access to our anecdotes and articles wherever you are, without having to connect to the internet. And, buying the e-book is a great way to support our project… take a look at some sample pages from the PDF.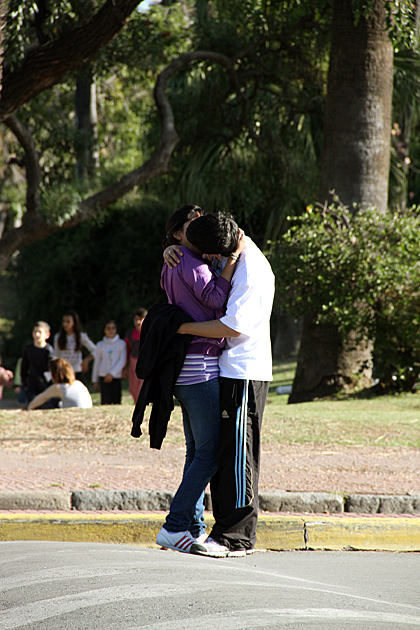 Ah, the delightful, not-at-all-nauseating sounds of young couples in love! Along with honking horns and buses rumbling down cobblestone streets, the wet, sploshy sound of tongues exploring throats adds another note to the grand Buenos Aires symphony. Public make-out sessions are as much an Argentine pastime as drinking mate (and there's an eerie acoustical resemblance between the last sip of mate and the slurping of kissing kids).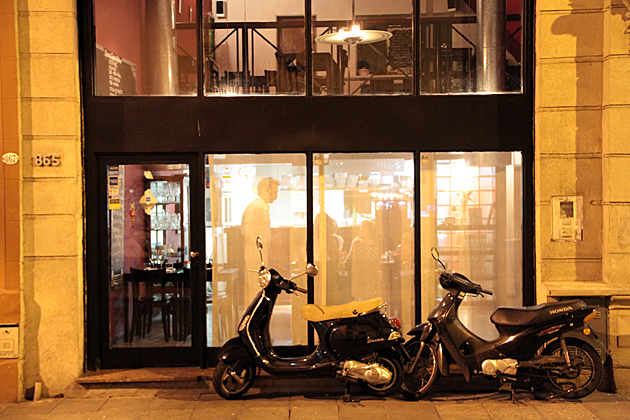 Make sure your mind is open and taste buds in fine working order before you sit down at La Vineria de Guaterio Bolivar, on Calle Bolivar in San Telmo. Dinner is a set menu, with sixteen highly creative dishes served over the course of three hours.
Three months. Had it already been three months? I don't think we've ever lived in a place where time seemed to fly past so quickly. It felt as though we had just arrived and yet, there we were with bags packed. After a week-long vacation on the Paraná Delta, we were going to hop on a plane for Bolivia, our next destination.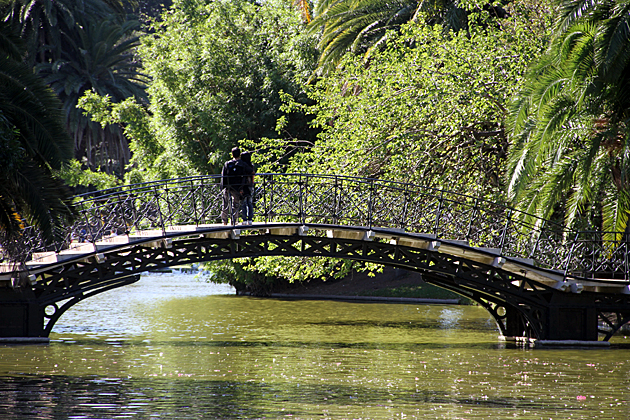 The largest barrio of Buenos Aires is also its greenest. A number of parks stretch between the residential streets of Palermo and the Rio de Plata, greatly improving the quality of life for those lucky enough to live close by.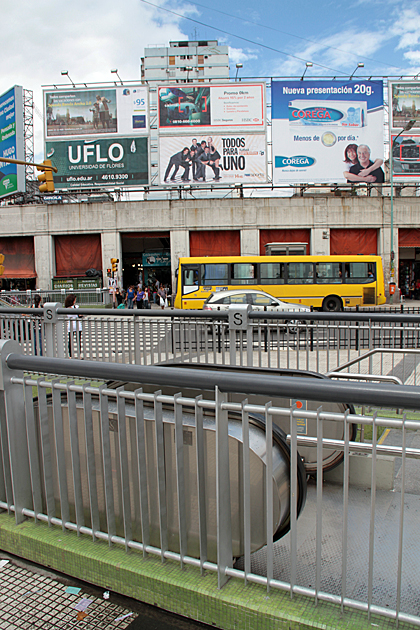 The neighborhood of Balvanera is so large that, when talking about it, residents usually split it up into a number of unofficial sub-barrios. There's Congreso and Abasto, but we spent a sunny Saturday exploring Once (OWN-say).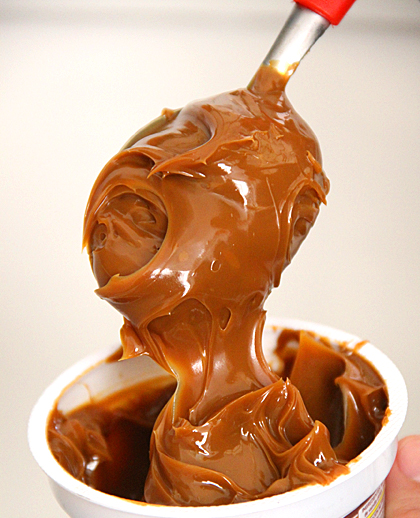 Take a jar of sweetened milk and add sugar. Then slowly heat it over the course of a couple hours, stirring almost constantly. Your hard work will be rewarded with a portion of dulce de leche, a thick caramel-colored substance wildly popular in Argentina.