For 91 Days
we lived in Buenos Aires, one of the world's great metropolises. Home to tango, amazing steaks and European architecture, three months weren't nearly enough time to discover everything that Argentina's capital has to offer. But we did our best, sampling pizza, ice cream, museums and even a few of the bars where Borges wrote his poetry. Start reading from the
beginning
of our Argentine adventure, visit the
comprehensive index
, or check out a few posts selected at random, below:
mike_frontpage(); ?>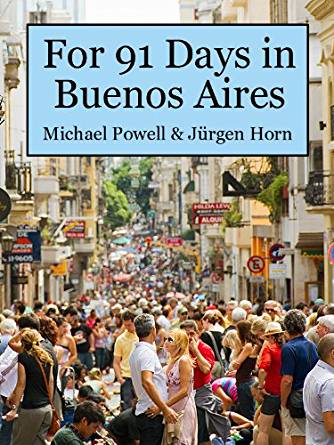 For just a few bucks, you can download your own copy of the book for use on your e-reader or computer, giving you access to our anecdotes and articles wherever you are, without having to connect to the internet. And, buying the e-book is a great way to support our project... take a look at some sample pages from the PDF.
The most important train station in Buenos Aires in the Estación Retiro, found within walking distance of Plaza San Martín. Three train lines converge here, taking passengers to destinations like Tigre, Tucumán and Córdoba.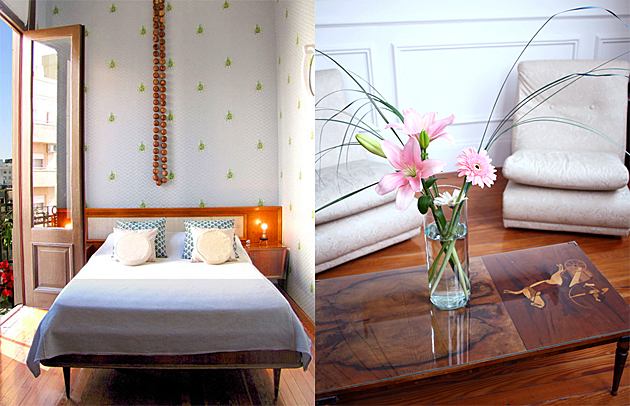 Looking for a small hotel with an individual touch? Then you might want to check out the Boutique Hotel Bonito. Near Plaza Congreso, this hotel is ideally located to explore the entirety of the city ... from here, you can easily reach any spot in Buenos Aires. Hip, stylish, and I especially love the idea of a common living room.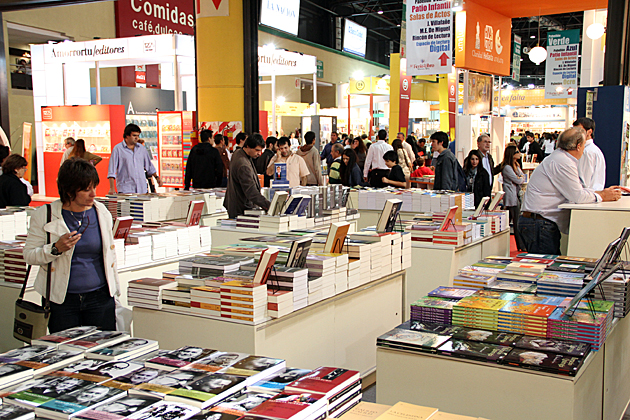 One of the world's biggest book fairs takes place in Buenos Aires. We visited the 37th annual Festival Internacional del Libro, which brought together a million readers and 500 publishers from over 50 countries.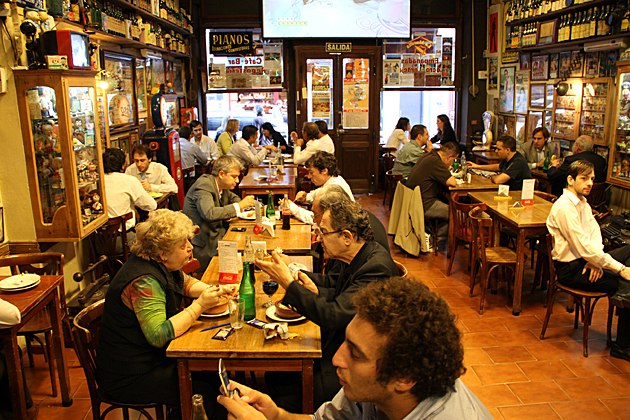 Serving up cheap eats with quick and friendly service, La Morada is extremely popular with the lunchtime business crowd. Found near the Plaza de Mayo, the restaurant specializes in classic Argentine fare, such as empanadas, locro and tartas.
We lived in Buenos Aires, the capital of Argentina and the world's 7th biggest city, for three months -- from February to May, 2011. It was still summer when we arrived, and after a chilly winter in
Savannah, GA
, we were happy to explore our new temporary home in shorts and sandals. By the time we left, the temperatures had cooled down, but we were still enjoying brisk, sunny fall days.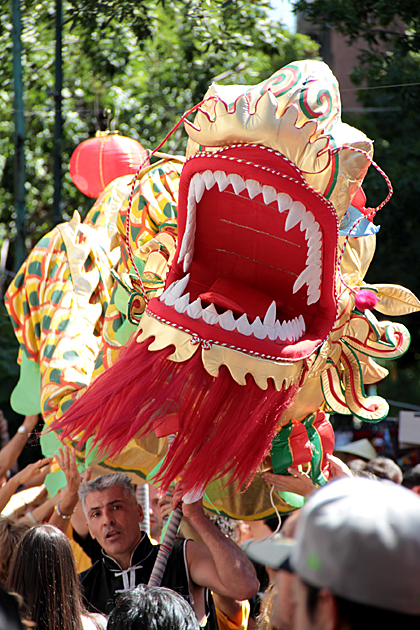 It was our first weekend in Buenos Aires, and we were dying to experience true Argentine culture at its most pure. What better way, we reasoned, than head to China Town and check out the Chinese New Year celebrations?! Year of the Conejo, che.