For 91 Days
we lived in Buenos Aires, one of the world's great metropolises. Home to tango, amazing steaks and European architecture, three months weren't nearly enough time to discover everything that Argentina's capital has to offer. But we did our best, sampling pizza, ice cream, museums and even a few of the bars where Borges wrote his poetry. Start reading from the
beginning
of our Argentine adventure, visit the
comprehensive index
, or check out a few posts selected at random, below:
mike_frontpage(); ?>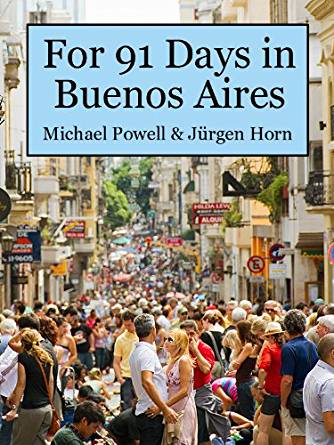 For just a few bucks, you can download your own copy of the book for use on your e-reader or computer, giving you access to our anecdotes and articles wherever you are, without having to connect to the internet. And, buying the e-book is a great way to support our project... take a look at some sample pages from the PDF.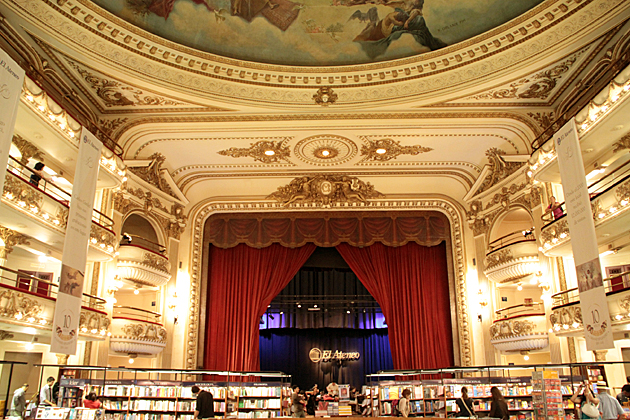 Argentinians are a famously literary people. In coffee shops, parks, on the bus and even while walking down city streets, their heads are often buried in a book. So it's only fitting that Buenos Aires can lay claim to one of the world's most incredible book stores: the Ateneo Grand Splendid.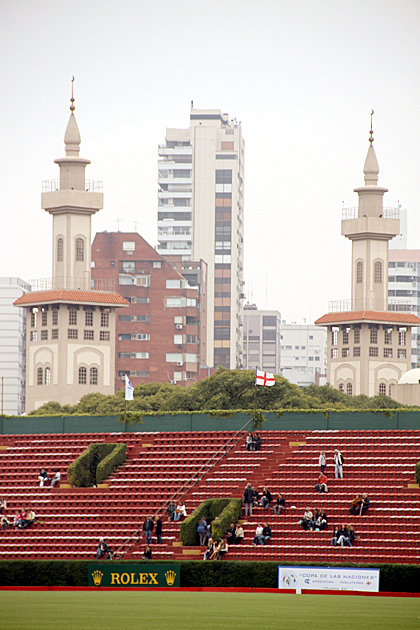 The British influence in Buenos Aires is apparent in a lot of ways, from the English architecture of picturesque neighborhoods like
Belgrano "R"
, to the still-festering political resentment over the Falkands, and in the world of sports. The Brits are the reason that some soccer teams in Buenos Aires have names like "River Plate", "All Boys" and "Newell's", and they're also to thank for another staple of the Argentine sporting scene: polo.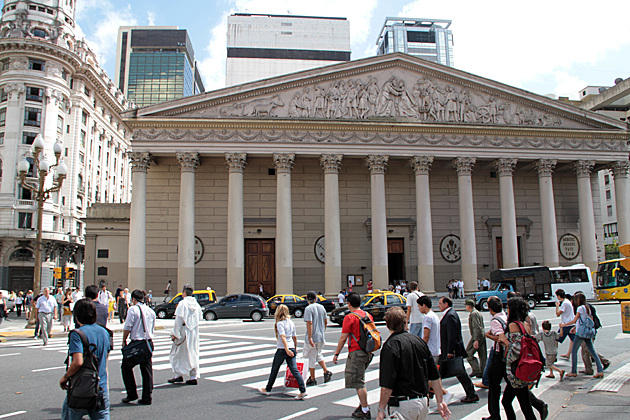 On one of our first days in Buenos Aires, we approached the dour neo-classical building on the northwest corner of the Plaza de Mayo without having any idea what it could be. My best guess was a courthouse, with those massive stone columns that evoke the Parthenon, and I was surprised to discover a cathedral behind the facade.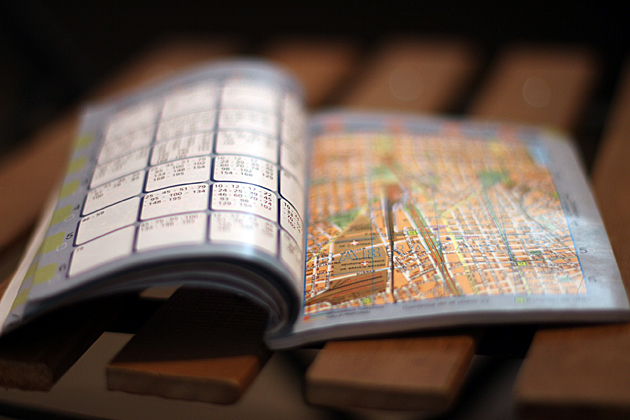 It's a book which should be within reach at all times. It's studied and consulted, especially during times of trouble. Without it, this illuminating guide, this constant companion, life would be even more a struggle. And yes, I worship it. The Guia "T".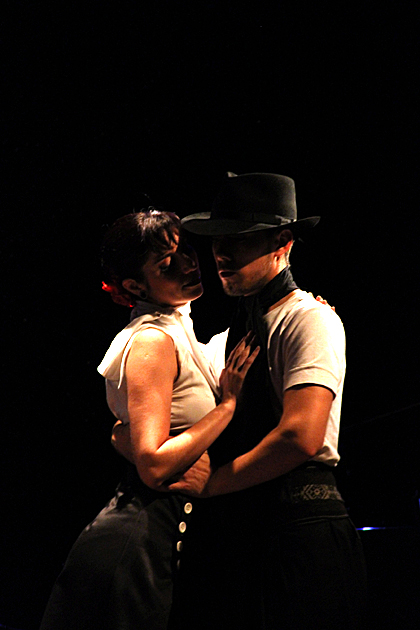 There are a few ways to experience tango while in Buenos Aires. Milongas are probably the most popular option, where people of all skill levels join in the dancing. And there are recitals with excellent music, usually no dancing, but possibly the most authentic. Or, you can choose the full-on tourist experience of the dinner show.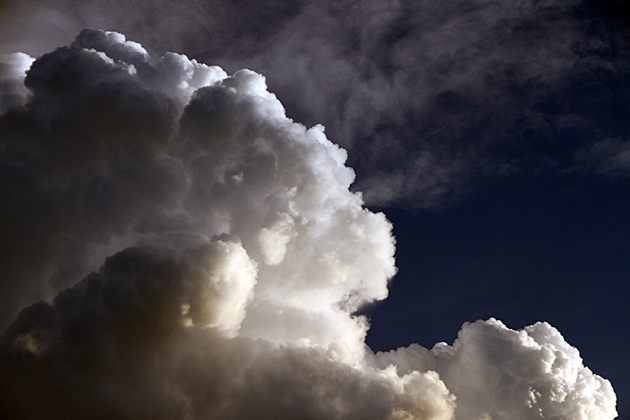 Ready for another random dump of pictures? These are some I took during the San Telmo fair, at the Museo Santo Domingo on Belgrano and Defensa, and other locations at times I found striking. Hope you like them!