For 91 Days
we lived in Buenos Aires, one of the world's great metropolises. Home to tango, amazing steaks and European architecture, three months weren't nearly enough time to discover everything that Argentina's capital has to offer. But we did our best, sampling pizza, ice cream, museums and even a few of the bars where Borges wrote his poetry. Start reading from the
beginning
of our Argentine adventure, visit the
comprehensive index
, or check out a few posts selected at random, below: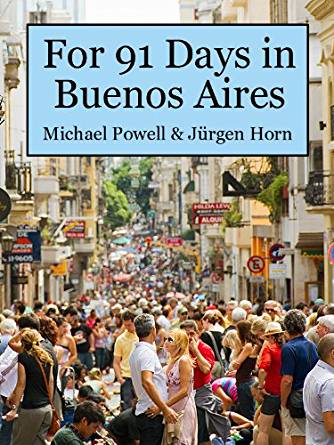 For just a few bucks, you can download your own copy of the book for use on your e-reader or computer, giving you access to our anecdotes and articles wherever you are, without having to connect to the internet. And, buying the e-book is a great way to support our project… take a look at some sample pages from the PDF.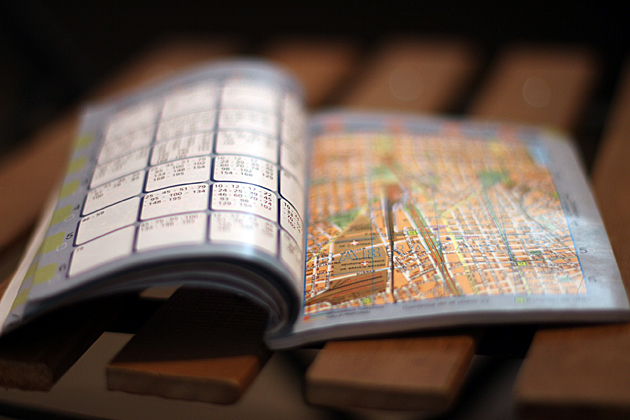 It's a book which should be within reach at all times. It's studied and consulted, especially during times of trouble. Without it, this illuminating guide, this constant companion, life would be even more a struggle. And yes, I worship it. The Guia "T".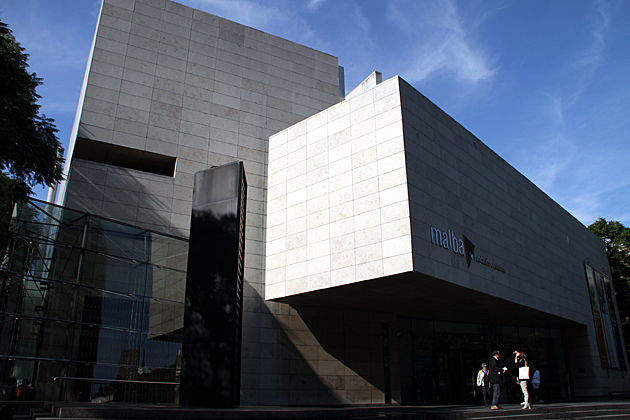 "Well, this sucks". We had just arrived in Mataderos, hoping to partake in the fun of its
Sunday fair
, but rain had forced its cancellation. Moping over a pitcher of Quilmes, we mulled over our options. "We're on the other side of the city, but how about we catch a bus and go to the MALBA?"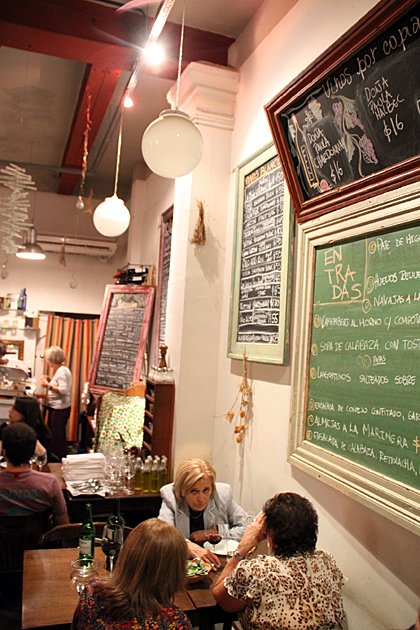 When I consider the word chalkboard, my head instantly seizes up with all sorts of negative connotations. My brain thinks "school", my nose remembers the stale stench of erasers being pounded together, and my ears… the unbearable screech of a bad piece of chalk scraping uselessly against the slate. Awful.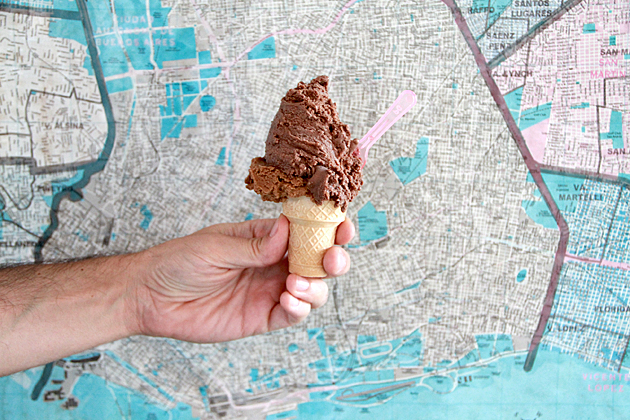 From across the Atlantic, Argentina sounds out the challenge to its frumpy ancestor Italy. "Hey, you think
you
got good pizza? How you like
these fugazzas
? Oh, you're proud of your famous Italian ice cream? LOL! Nobody but
nobody
beats Buenos Aires for ice cream! Student becomes the master, punk!"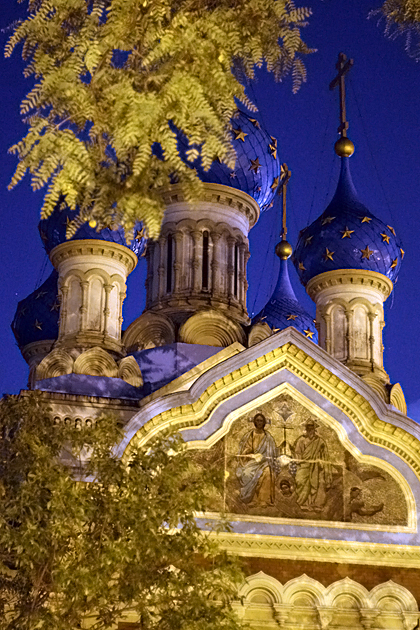 There's no reason to leave Buenos Aires to experience the different cultures of the world. So many people and cultures from all around the globe have established a strong presence here… the Bolivian neighborhoods of Liniers, Chinatown in Belgrano, the Italian heritage in La Boca, and Once with its Jewish population are just some of them. There's even a Valencian community which celebrates
Fallas
in Buenos Aires!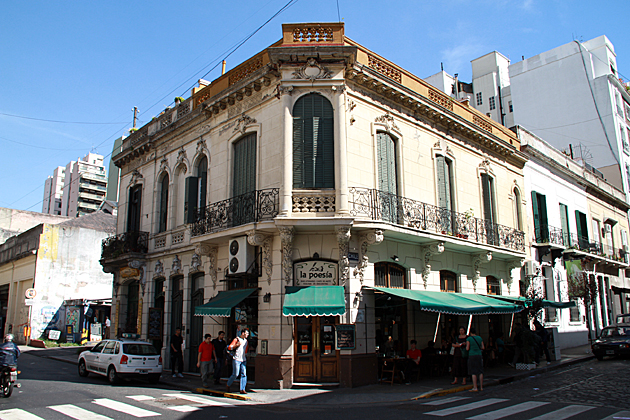 With its shelves stacked with books, soda bottles and photographs from years past, La Poesía is a bar beautiful enough to truly deserve its name.