For 91 Days
we lived in Buenos Aires, one of the world's great metropolises. Home to tango, amazing steaks and European architecture, three months weren't nearly enough time to discover everything that Argentina's capital has to offer. But we did our best, sampling pizza, ice cream, museums and even a few of the bars where Borges wrote his poetry. Start reading from the
beginning
of our Argentine adventure, visit the
comprehensive index
, or check out a few posts selected at random, below:
mike_frontpage(); ?>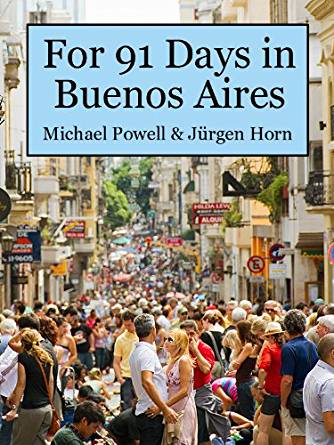 For just a few bucks, you can download your own copy of the book for use on your e-reader or computer, giving you access to our anecdotes and articles wherever you are, without having to connect to the internet. And, buying the e-book is a great way to support our project... take a look at some sample pages from the PDF.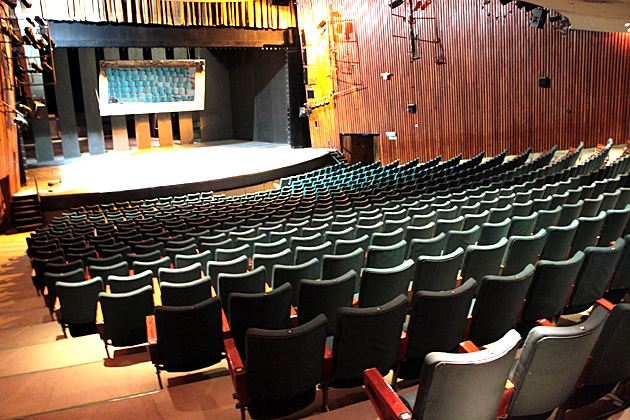 On Avenida Corrientes, one of Argentina's most important theaters hides behind an inauspicious 1960s glass facade. If you weren't looking for it, you'd probably walk past by the Teatro San Martín without giving it a second glance.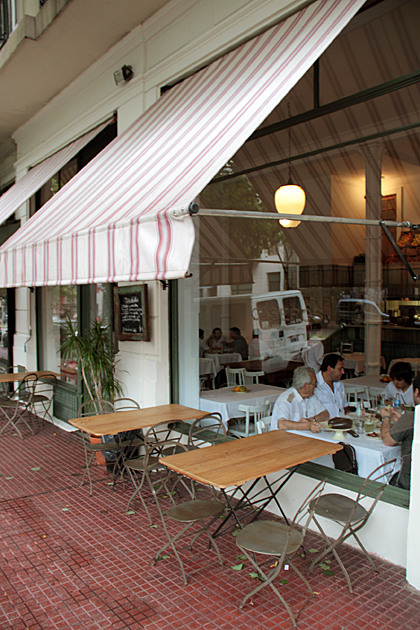 San Telmo is at no loss for great restaurants, and we recently stumbled upon another: Caseros, on the street of the same name, near Parque Lezama.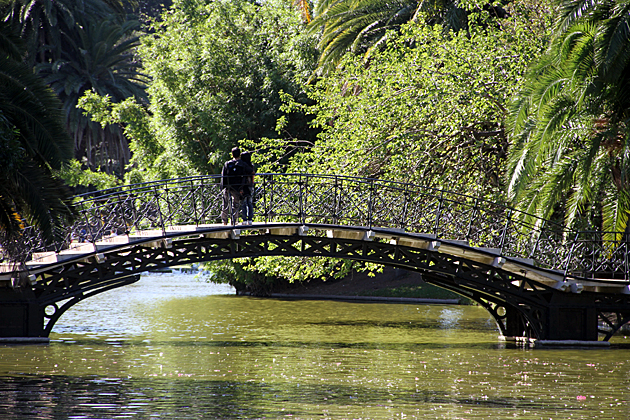 The largest barrio of Buenos Aires is also its greenest. A number of parks stretch between the residential streets of Palermo and the Rio de Plata, greatly improving the quality of life for those lucky enough to live close by.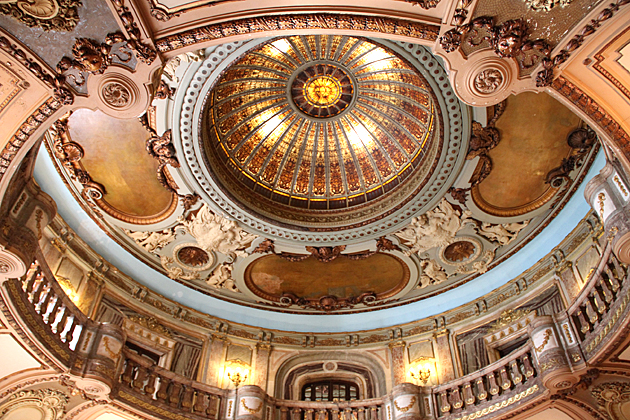 Fleeing the yellow fever which was devastating the city's southern barrios at the beginning of the 20th century, Buenos Aires' most wealthy families established fabulous residences around Retiro's Plaza San Martín. None were more extravagant than the Palacio Paz.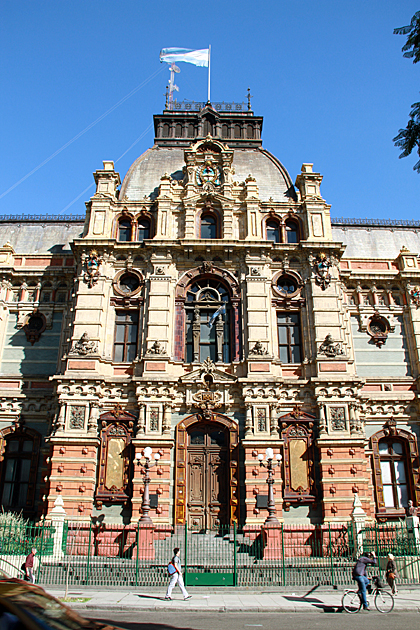 An intricately detailed, 19th century building spanning the width and length of a block in Balvanera, the Palace of Running Water must be the world's most impressive clean water pumping facility. I can't imagine it even has a competitor.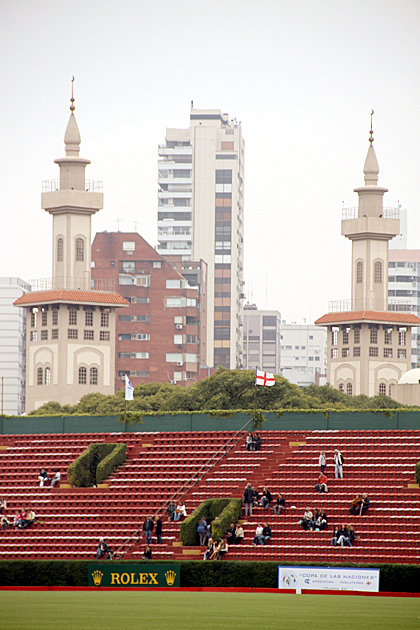 The British influence in Buenos Aires is apparent in a lot of ways, from the English architecture of picturesque neighborhoods like
Belgrano "R"
, to the still-festering political resentment over the Falkands, and in the world of sports. The Brits are the reason that some soccer teams in Buenos Aires have names like "River Plate", "All Boys" and "Newell's", and they're also to thank for another staple of the Argentine sporting scene: polo.