For 91 Days
we lived in Buenos Aires, one of the world's great metropolises. Home to tango, amazing steaks and European architecture, three months weren't nearly enough time to discover everything that Argentina's capital has to offer. But we did our best, sampling pizza, ice cream, museums and even a few of the bars where Borges wrote his poetry. Start reading from the
beginning
of our Argentine adventure, visit the
comprehensive index
, or check out a few posts selected at random, below:
mike_frontpage(); ?>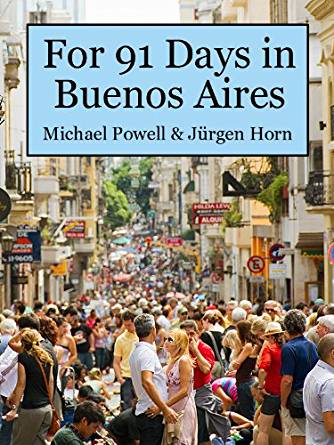 For just a few bucks, you can download your own copy of the book for use on your e-reader or computer, giving you access to our anecdotes and articles wherever you are, without having to connect to the internet. And, buying the e-book is a great way to support our project... take a look at some sample pages from the PDF.
A green oasis on the eastern end of the big city, the ecological reserve of the Costanera Sur offers an escape from the humdrum of daily life. Walking along of the reserve's paths, through wild growing pampas grass, it's difficult to believe that this is still Buenos Aires.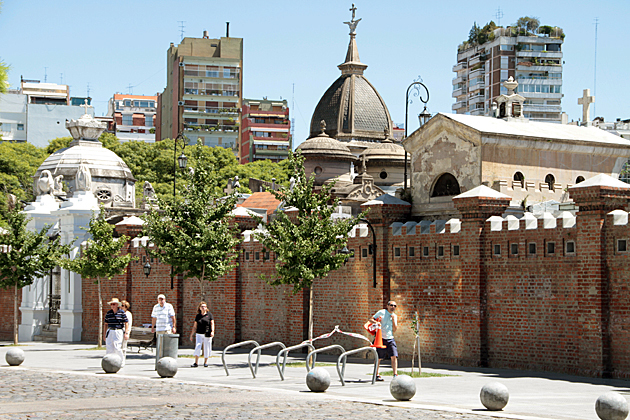 One of Buenos Aires' most beautiful neighborhoods is also one of its most exclusive. They won't let just anyone move in, so if you're looking for a new home here, there are a couple of inflexible prerequisites: you must be rich, and you must be dead. Being famous helps.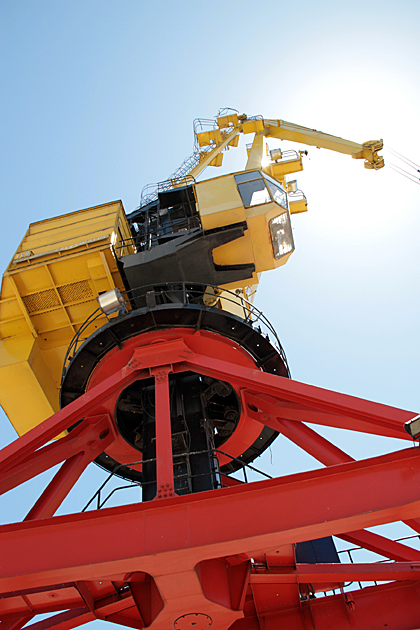 Buenos Aires' trendiest residential neighborhood is probably its most bizarre. Even though it's physically close to the historic center, Puerto Madero almost feels like a completely different city.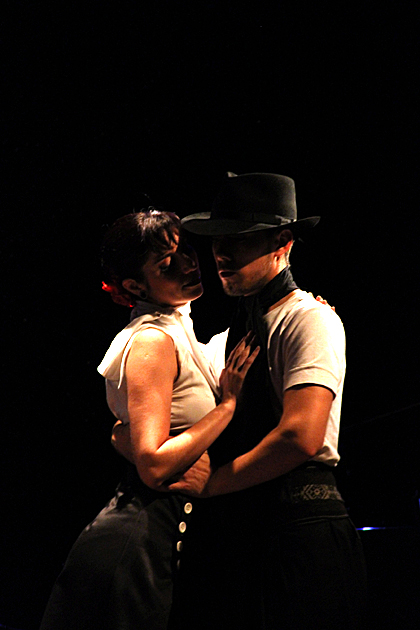 There are a few ways to experience tango while in Buenos Aires. Milongas are probably the most popular option, where people of all skill levels join in the dancing. And there are recitals with excellent music, usually no dancing, but possibly the most authentic. Or, you can choose the full-on tourist experience of the dinner show.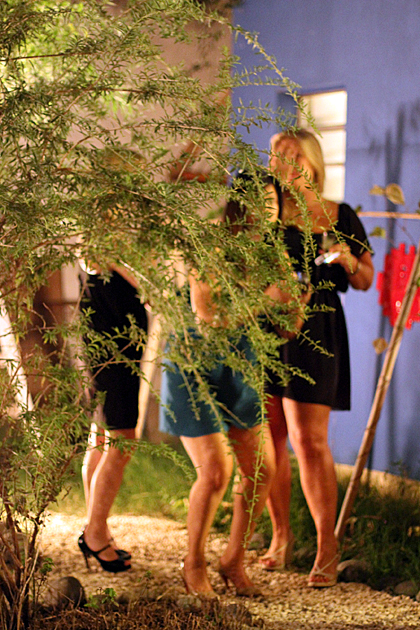 Since opening a couple years ago, the closed-door pescaterian restaurant Casa Felix has built a name as one of the best dining experiences in the capital. Chef Diego Félix and his US American wife Sanra welcome guests into their charming Chicarita home for an evening of excellent cooking and conversation. In the garden and around the dining table, it's not uncommon for total strangers to quickly become friends.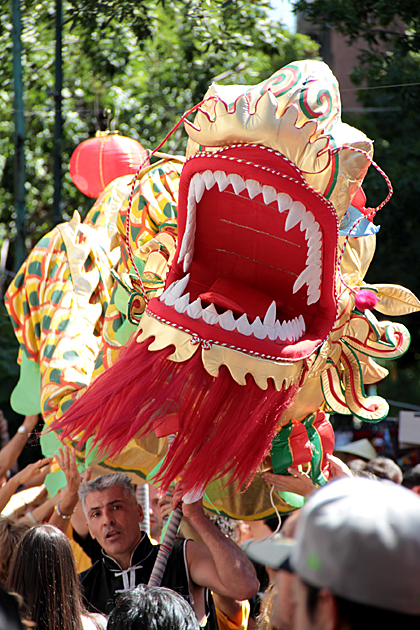 It was our first weekend in Buenos Aires, and we were dying to experience true Argentine culture at its most pure. What better way, we reasoned, than head to China Town and check out the Chinese New Year celebrations?! Year of the Conejo, che.