For 91 Days
we lived in Buenos Aires, one of the world's great metropolises. Home to tango, amazing steaks and European architecture, three months weren't nearly enough time to discover everything that Argentina's capital has to offer. But we did our best, sampling pizza, ice cream, museums and even a few of the bars where Borges wrote his poetry. Start reading from the
beginning
of our Argentine adventure, visit the
comprehensive index
, or check out a few posts selected at random, below: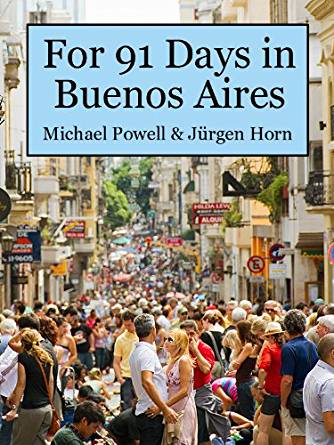 For just a few bucks, you can download your own copy of the book for use on your e-reader or computer, giving you access to our anecdotes and articles wherever you are, without having to connect to the internet. And, buying the e-book is a great way to support our project… take a look at some sample pages from the PDF.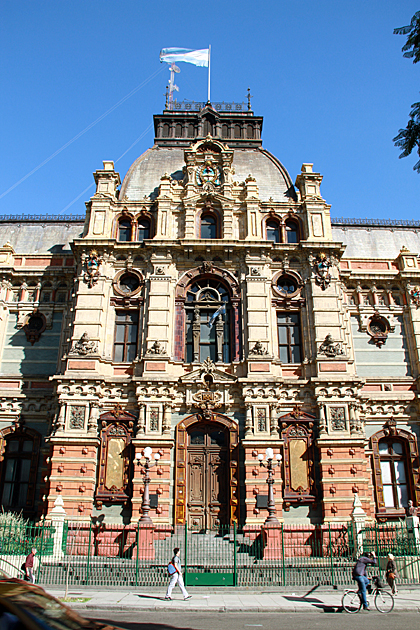 An intricately detailed, 19th century building spanning the width and length of a block in Balvanera, the Palace of Running Water must be the world's most impressive clean water pumping facility. I can't imagine it even has a competitor.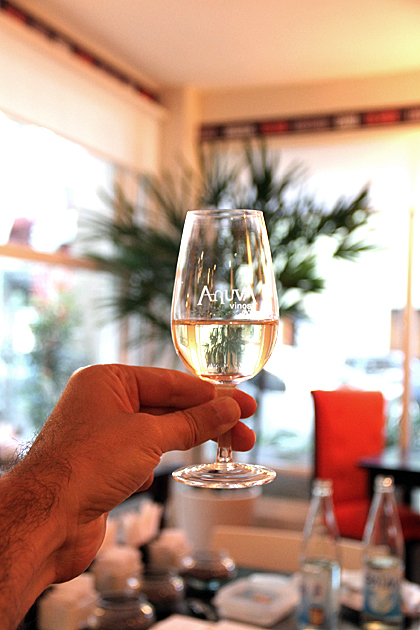 As anyone versed in such matters already knows, Argentine wine has been gaining in respect and influence over the past decade. Jürgen and I definitively aren't versed in such matters, so we've had some learning to do.
The most important train station in Buenos Aires in the Estación Retiro, found within walking distance of Plaza San Martín. Three train lines converge here, taking passengers to destinations like Tigre, Tucumán and Córdoba.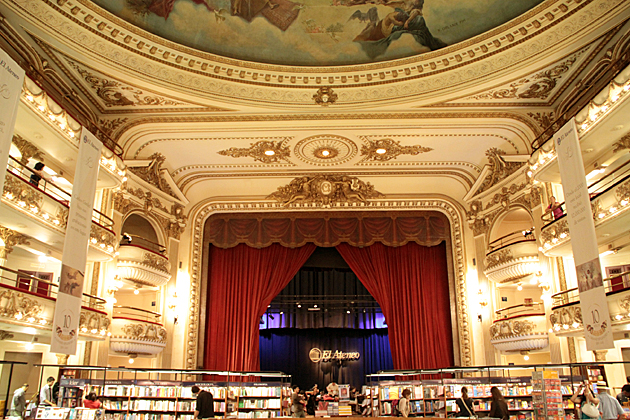 Argentinians are a famously literary people. In coffee shops, parks, on the bus and even while walking down city streets, their heads are often buried in a book. So it's only fitting that Buenos Aires can lay claim to one of the world's most incredible book stores: the Ateneo Grand Splendid.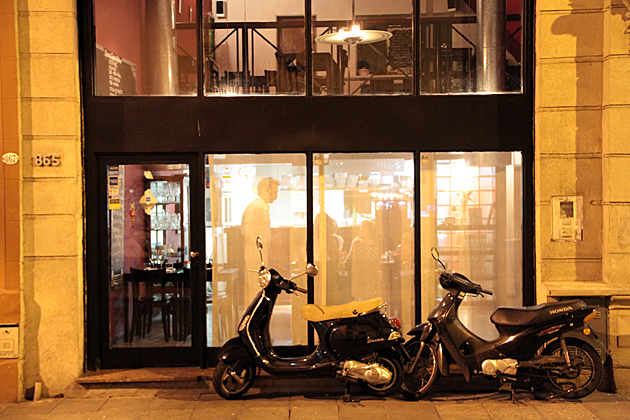 Make sure your mind is open and taste buds in fine working order before you sit down at La Vineria de Guaterio Bolivar, on Calle Bolivar in San Telmo. Dinner is a set menu, with sixteen highly creative dishes served over the course of three hours.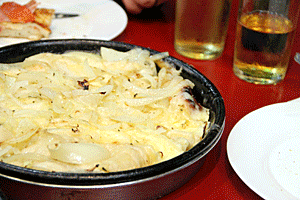 We've already written about
El Cuartito
, one of the very first pizza joints we discovered in Buenos Aires. Las Cuartetas is similar in food, name and decor. But it's larger and, especially on a weekend night as the theaters of Calle Corrientes are emptying, much more boisterous.