For 91 Days
we lived in Buenos Aires, one of the world's great metropolises. Home to tango, amazing steaks and European architecture, three months weren't nearly enough time to discover everything that Argentina's capital has to offer. But we did our best, sampling pizza, ice cream, museums and even a few of the bars where Borges wrote his poetry. Start reading from the
beginning
of our Argentine adventure, visit the
comprehensive index
, or check out a few posts selected at random, below:
mike_frontpage(); ?>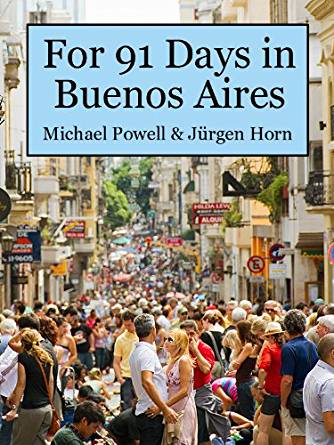 For just a few bucks, you can download your own copy of the book for use on your e-reader or computer, giving you access to our anecdotes and articles wherever you are, without having to connect to the internet. And, buying the e-book is a great way to support our project... take a look at some sample pages from the PDF.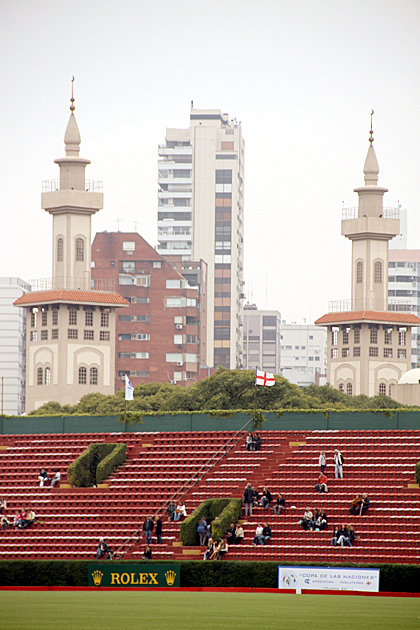 The British influence in Buenos Aires is apparent in a lot of ways, from the English architecture of picturesque neighborhoods like
Belgrano "R"
, to the still-festering political resentment over the Falkands, and in the world of sports. The Brits are the reason that some soccer teams in Buenos Aires have names like "River Plate", "All Boys" and "Newell's", and they're also to thank for another staple of the Argentine sporting scene: polo.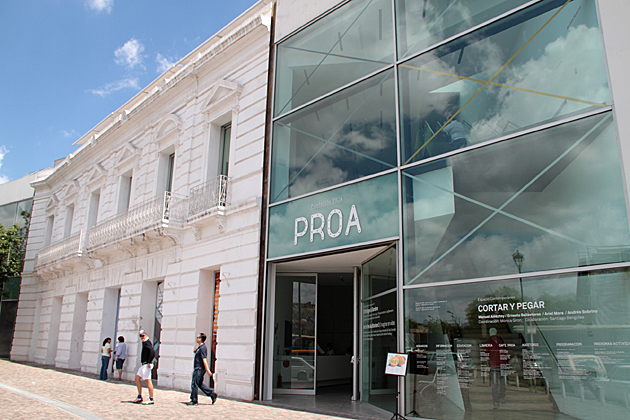 For such a congested tourism hub,
La Boca
has a few wonderful places to escape the throngs. The surprisingly fun Wax Museum is one, and the excellent modern art museum Fundación Proa is another.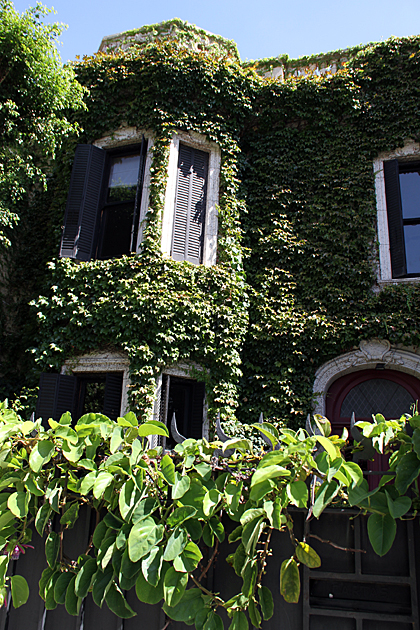 Hello boys and girls, and welcome to Belgrano "R". Let's play a game! Everyone think of an "R"-word that describes this lovely neighborhood!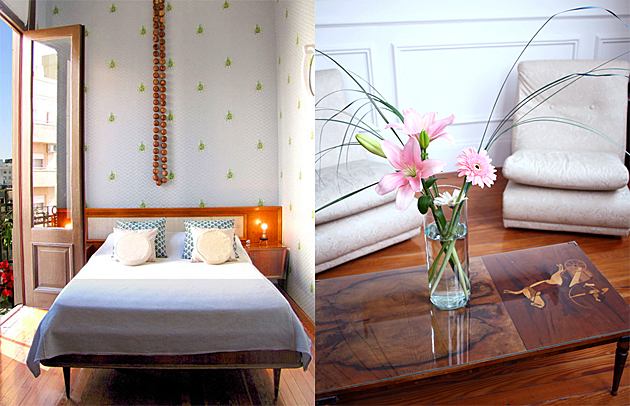 Looking for a small hotel with an individual touch? Then you might want to check out the Boutique Hotel Bonito. Near Plaza Congreso, this hotel is ideally located to explore the entirety of the city ... from here, you can easily reach any spot in Buenos Aires. Hip, stylish, and I especially love the idea of a common living room.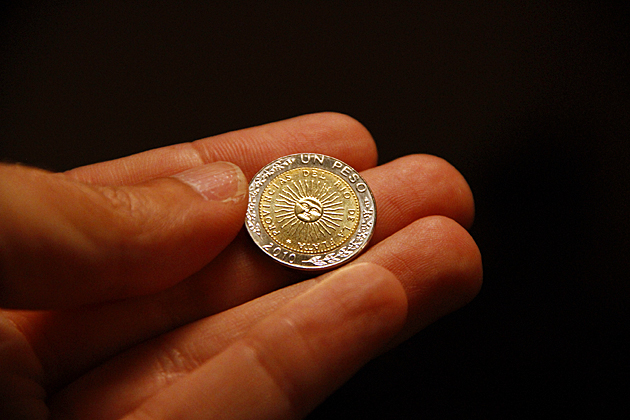 A grimy destitute man enters the bar and begins to approach tables, selling that homeless-person newspaper. Due to both habit and a hardness of heart from years spent living in cities, I wave him off before he even begins his pitch, keeping my eyes firmly locked on my book. But as he moves throughout the restaurant, I notice something startling. Most of the other people are purchasing a copy, and even engaging him in conversation.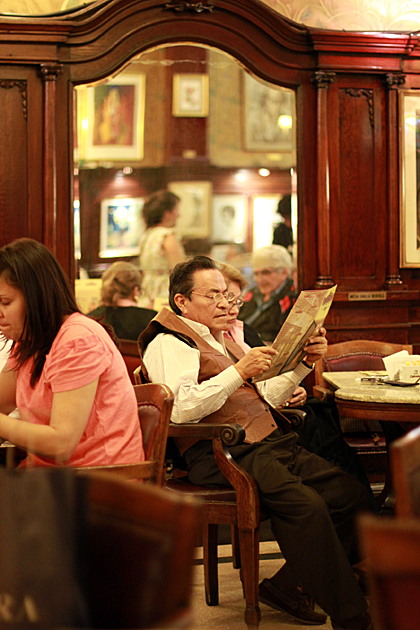 Buenos Aires' oldest and most famous coffee shop is Café Tortoni, just a few blocks west of the Plaza de Mayo. A gorgeous space which has been serving porteños since 1858, the café is usually toward the top of everyone's "must-see" list. For good reason.