For 91 Days
we lived in Buenos Aires, one of the world's great metropolises. Home to tango, amazing steaks and European architecture, three months weren't nearly enough time to discover everything that Argentina's capital has to offer. But we did our best, sampling pizza, ice cream, museums and even a few of the bars where Borges wrote his poetry. Start reading from the
beginning
of our Argentine adventure, visit the
comprehensive index
, or check out a few posts selected at random, below:
mike_frontpage(); ?>
Showing #1 - 10 of 122 Articles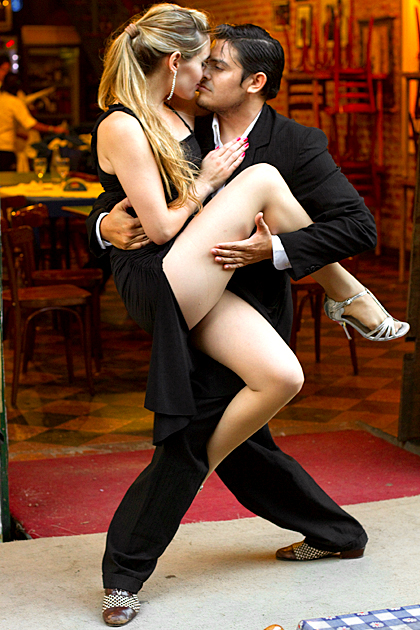 "What do you know about Buenos Aires?" That's the question posed to Barcelonan detective Pepe Carvalho at the beginning of Manuel Vázquez Montalbán's excellent crime novel Quinteto de Buenos Aires. Carvahlo's response mirrors what mine would have been: "Tango, desaparecidos, Maradona". I suppose I might have added Evita. Not much else.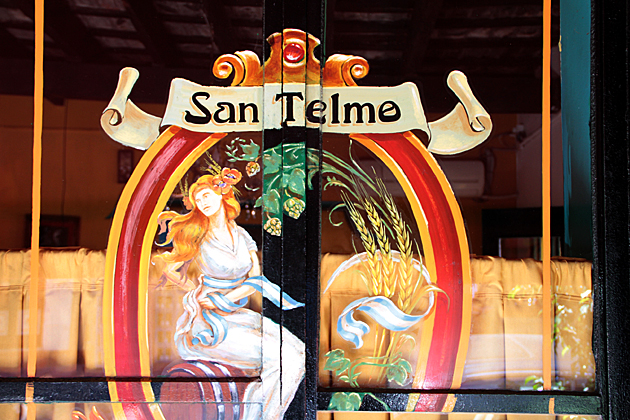 Are 24 hours enough to become enamored of a new city? Well, Buenos Aires worked its magic quickly on us. After a long flight and a stressful process to get our dog through customs, we didn't get into our place until very late, with just enough energy to fall into bed. But the next day, we awoke to sunny weather and the stress melted away.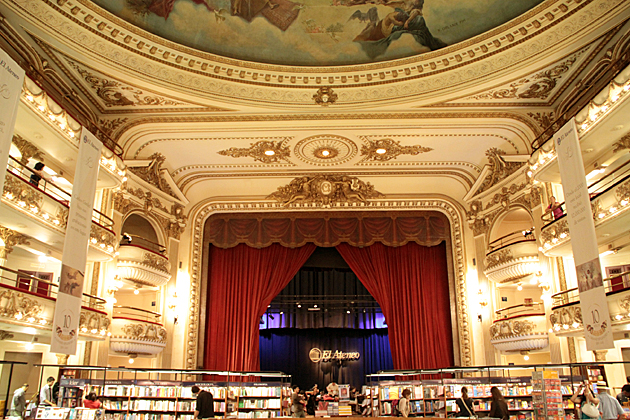 Argentinians are a famously literary people. In coffee shops, parks, on the bus and even while walking down city streets, their heads are often buried in a book. So it's only fitting that Buenos Aires can lay claim to one of the world's most incredible book stores: the Ateneo Grand Splendid.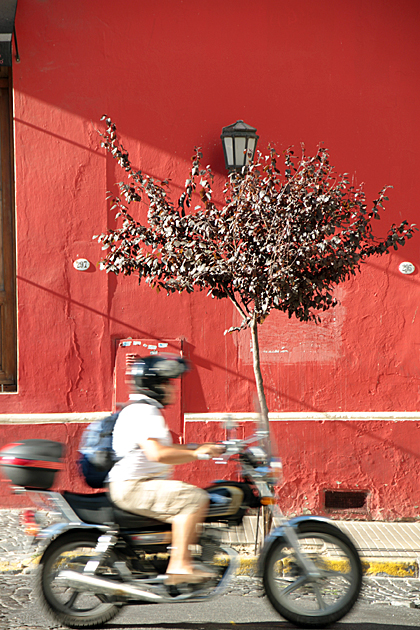 Step into a time warp and a grab a table at El Cuartito: one of Buenos Aires' oldest and most popular pizzerias. With vintage boxing and football posters covering the walls, a frantic waiter running around the tables to take orders and deliver food, and the most delicious pizza I've eaten in quite some time, this incredible restaurant is one of the city's best.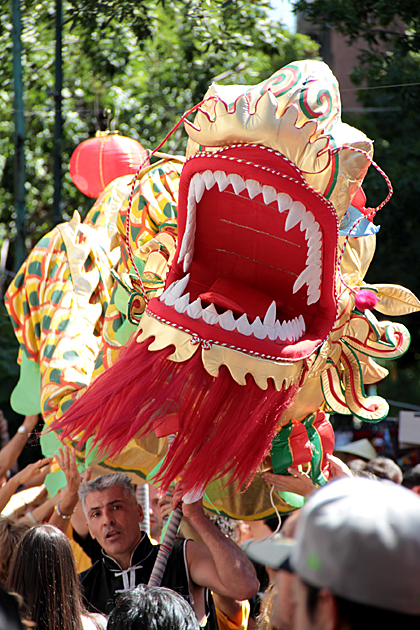 It was our first weekend in Buenos Aires, and we were dying to experience true Argentine culture at its most pure. What better way, we reasoned, than head to China Town and check out the Chinese New Year celebrations?! Year of the Conejo, che.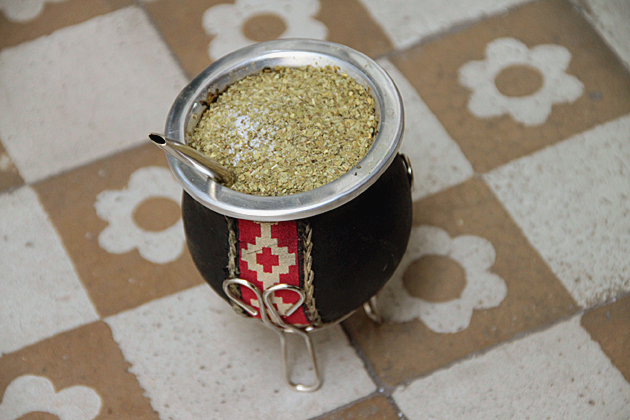 Spend any amount of time in Argentina, and you're going to become familiar with mate, a drink deeply ingrained into the country's psyche. We first encountered it in Spain, when we saw a group of kids passing around a round container with a metal straw sticking out of it. "Argentinians", our Spanish friend explained. "That's all they do. Drink mate".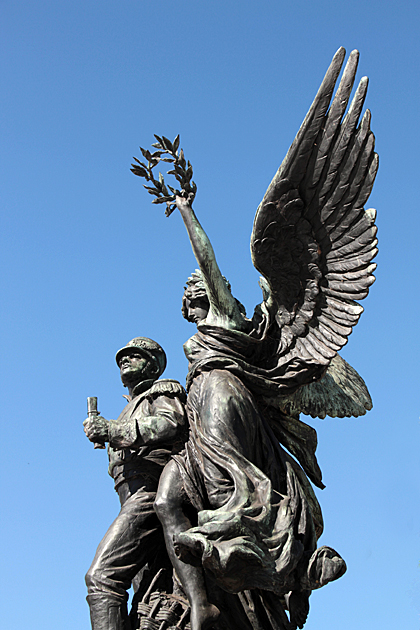 Buenos Aires is Buenos Aires, and comparing it to other cities is probably a mistake. Still, it's hard to avoid. Many people have observed that BA is like a combination of New York and Paris, but I recognize other cities as well! Depending on the barrio I'm in, I can pick out resemblances to Berlin,
Valencia
, Hong Kong and even San Francisco. What cities do you see in BA?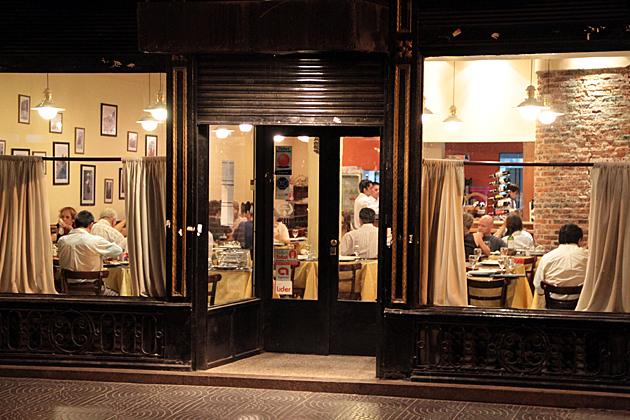 "You're right! That is totally
Russell Brand
! I don't know, maybe he's here for a movie premiere? He's going outside for a smoke, I'm going to follow him!"
With its brightly painted houses and open air art, the southern immigrant neighborhood of La Boca is both enchanting and irritating. How much you enjoy yourself depends on when you go, and how allergic you are to kitsch.