Vesre: The Crazy Reverse-Talk of Buenos Aires
"Revés" is Spanish for reverse and, if you say its syllables in reverse, you get vesre: a strange little word game that has worked its way into the normal speech of Buenos Aires.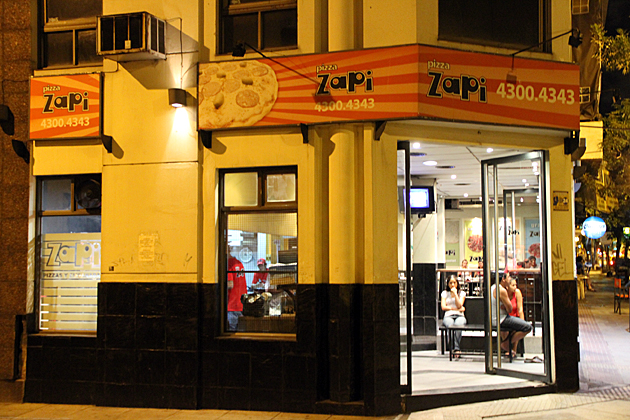 Pizza becomes zapi. Café is feca. Baño is ñoba. Theoretically, you could do this with any word, but a lot of the combinations have become so widely-used, that porteños often don't even know they're doing it. And the "vesred" words can take on a slightly different connotation: Hotel = a hotel, but telo = a hotel for sex. Mujer = woman, while jermu = wife. You don't take your jermu to a telo.
As might be expected, vesre isn't considered proper Spanish, and not used in formal settings at all. It's street language, and popular in tango lyrics. In the 1926 tango ¿Qué querés con eses loro? (What Do You Want from That Hag?), the singer tells her ex-boyfriend that his new girlfriend has the profile of a "llobaca". Llobaca = caballo = horse.
Fun! But I think I'd better concentrate on my regular Spanish, before attempting to say anything in vesre.