A Slice of Buenos Aires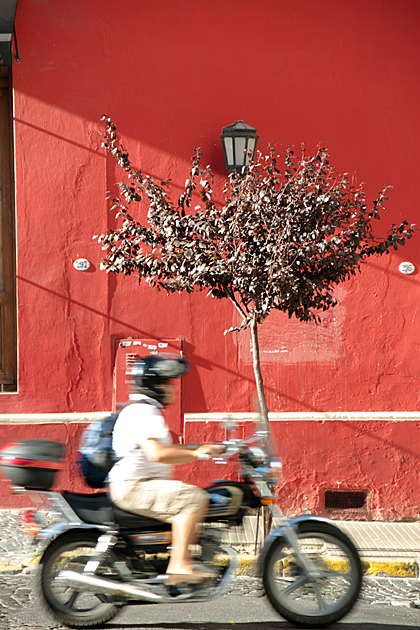 I have the feeling that I'll be publishing more pure picture posts for Buenos Aires than I did for our previous locations in Savannah and Oviedo. Every time I step outdoors, I return with another 100 pictures clogging my memory card. Too many things catch my attention.
Hope you enjoy them!
–Download our Buenos Aires Travel Book