The Surprising Generosity of Porteños
A grimy destitute man enters the bar and begins to approach tables, selling that homeless-person newspaper. Due to both habit and a hardness of heart from years spent living in cities, I wave him off before he even begins his pitch, keeping my eyes firmly locked on my book. But as he moves throughout the restaurant, I notice something startling. Most of the other people are purchasing a copy, and even engaging him in conversation.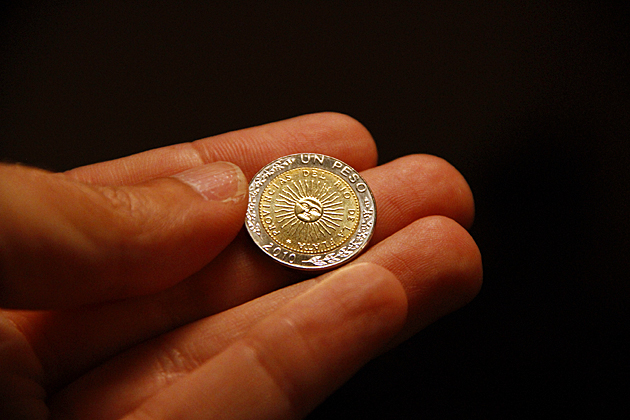 Where Jürgen and I come from, the USA and Germany, such a scene would never occur. A flutist playing inside a Berlin train would receive nothing more than looks of scorn. But here, people generously dig into their coin purses. Dirty old homeless women asking for cigarettes will nearly always be ignored in Boston, but here they frequently meet with success.
Buenos Aires is the only city I've ever visited in South America, so I have no idea if this spirit of generosity extends to the rest of continent. But it's definitely more pronounced than in the USA or Europe. And it's nice to see. The other day on the train, a group of rowdy and obviously affluent teenagers quieted down while a indigenous group played guitar and sang, and then gave copiously when the hat was passed around.
I probably shouldn't draw wide-ranging conclusions, but it's hard to imagine that Argentina's recent financial troubles aren't related to what I've observed. In the 1991 crash, middle-class families became poor overnight, and the poor became destitute. Perhaps Argentinians have a stronger appreciation for the fact that poverty can happen to anyone; and those who are fortunate enough to have spare cash should help out whenever they can.
– How to Cook the Perfect Steak