First 24 Hours in Buenos Aires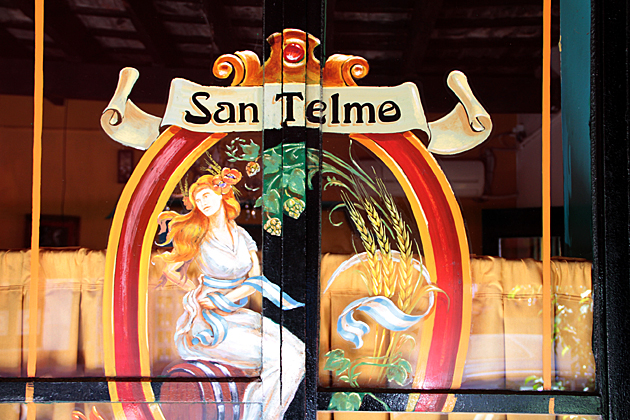 Are 24 hours enough to become enamored of a new city? Well, Buenos Aires worked its magic quickly on us. After a long flight and a stressful process to get our dog through customs, we didn't get into our place until very late, with just enough energy to fall into bed. But the next day, we awoke to sunny weather and the stress melted away.
We spent the day wandering aimlessly around San Telmo to get a feel of our new neighborhood, and it didn't take long before any doubts we'd had about our new location had vanished. Check out our images, to get a sense of how we experienced our first day in the big city.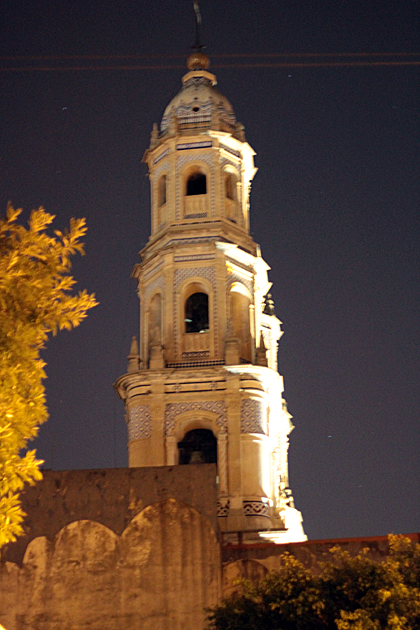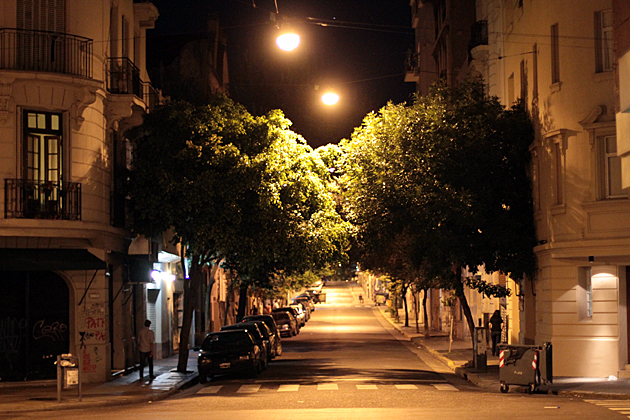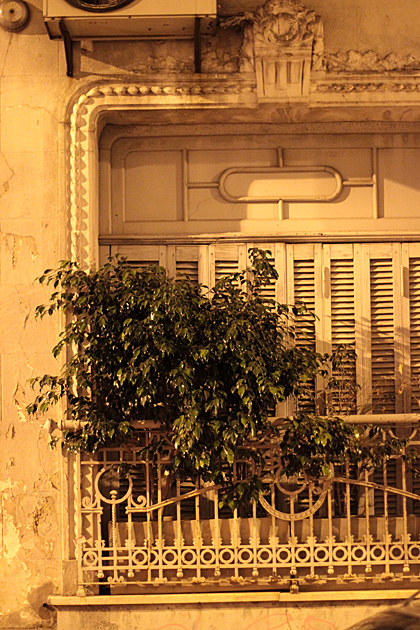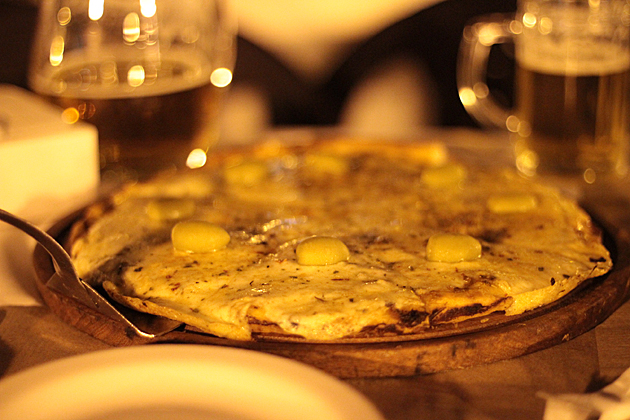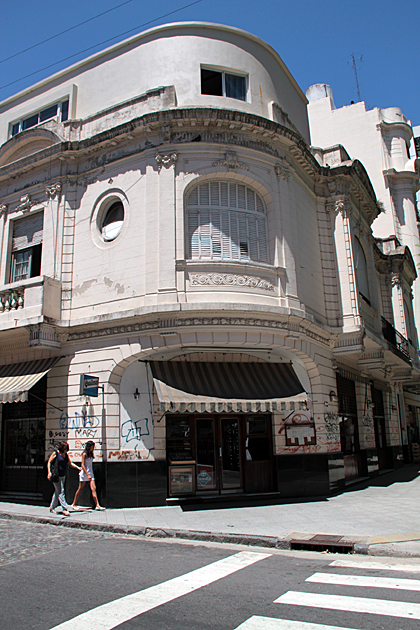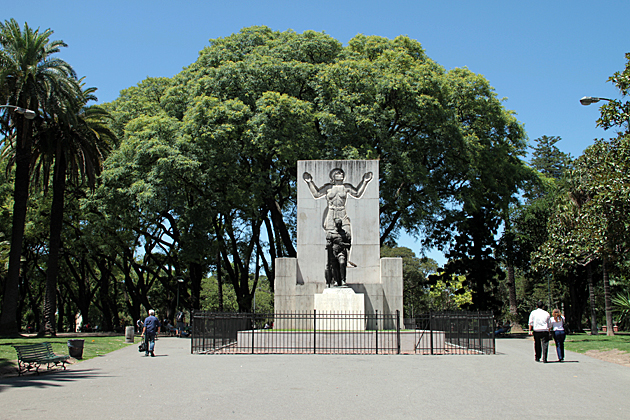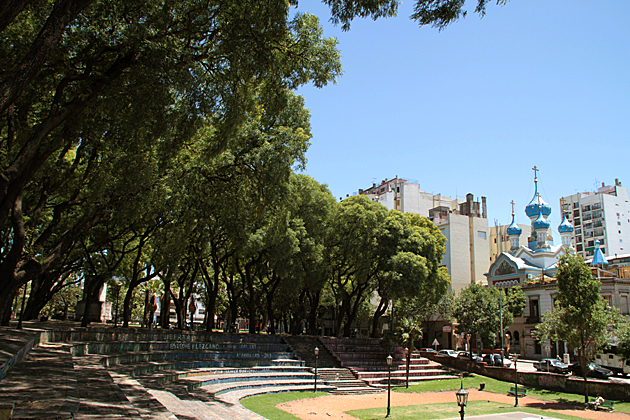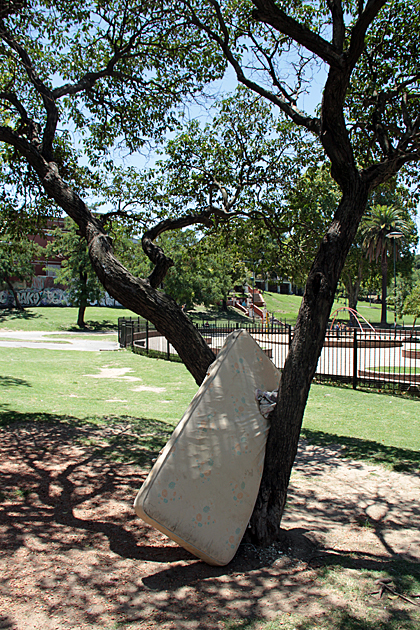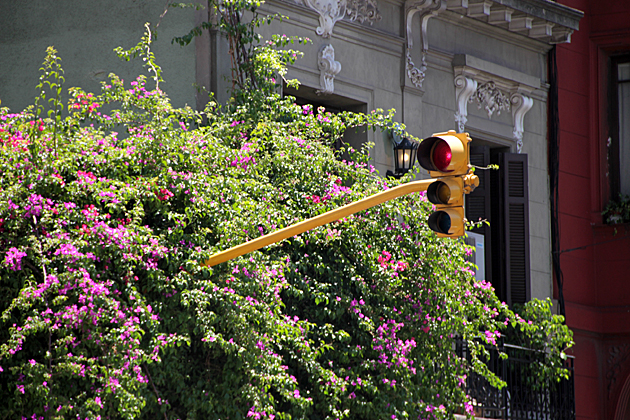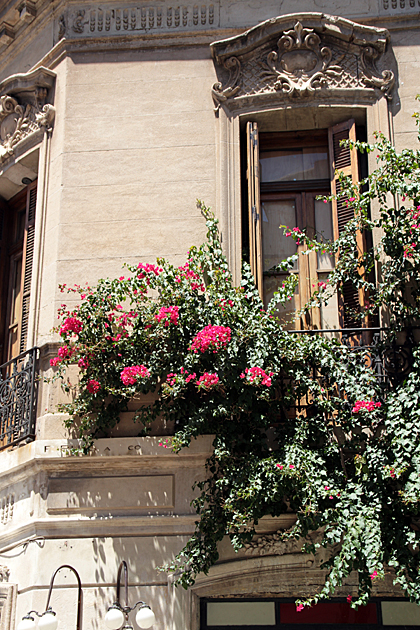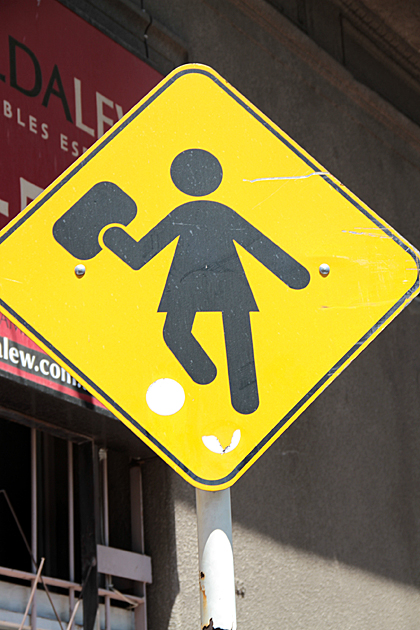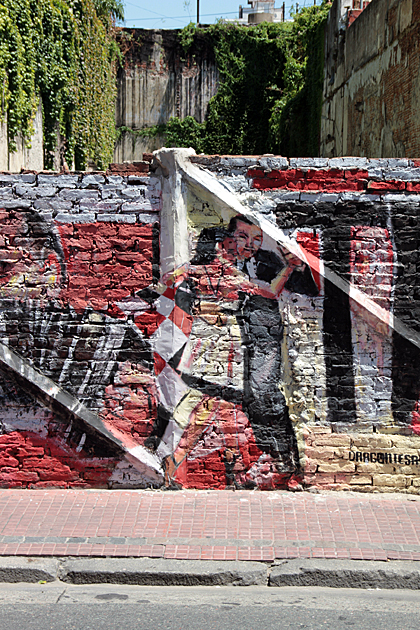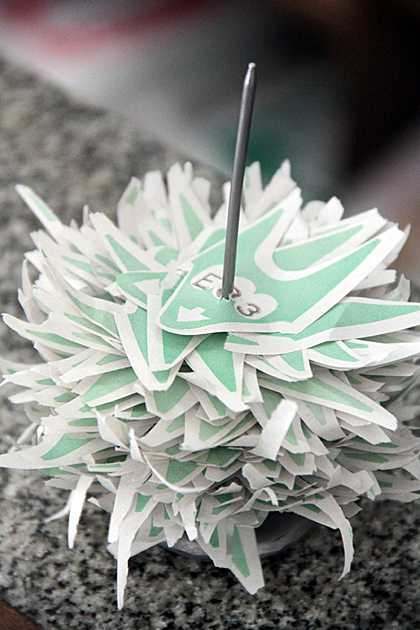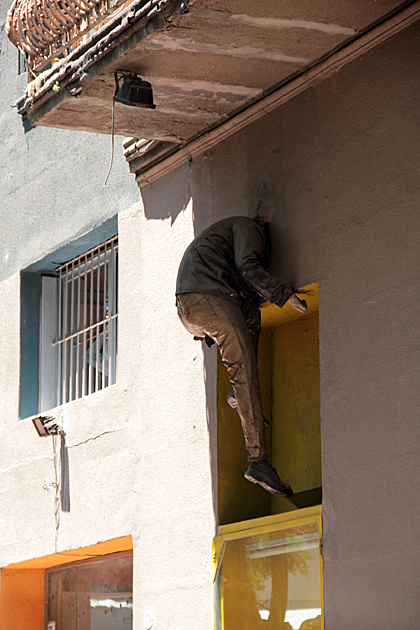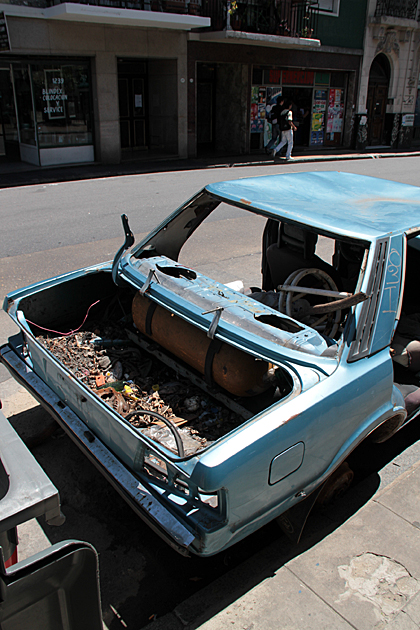 – Visit our other Locations: Oviedo and Savannah