Buenos Aires from Day to Night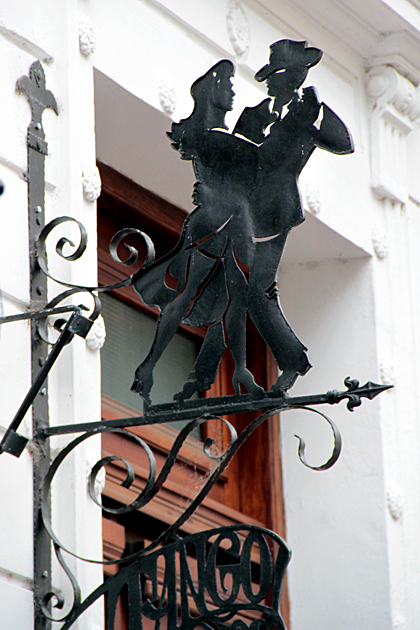 If your schedule allows it, spend a whole day without any plans wandering around the streets of Buenos Aires. Put the guidebook and map away, and just take in the city in all its insane glory. And when you get tired, grab a window seat in the nearest Bar Notable, and watch the people and traffic of one of the world's most entertaining cities pass by.
Here are some photographs I took during one of my recent wanderings!
–Unique Buenos Aires Souvenirs