Before moving to Buenos Aires, we conducted a little research into the city's music scene and stumbled upon an artist by the name of Chancha via Circuito. We were instantly hooked, and his music became our constant soundtrack for our final weeks in Savannah. Fresh and modern, but firmly rooted in tradition, it sounded exactly how we imagined Buenos Aires would be like. It made us anxious to arrive.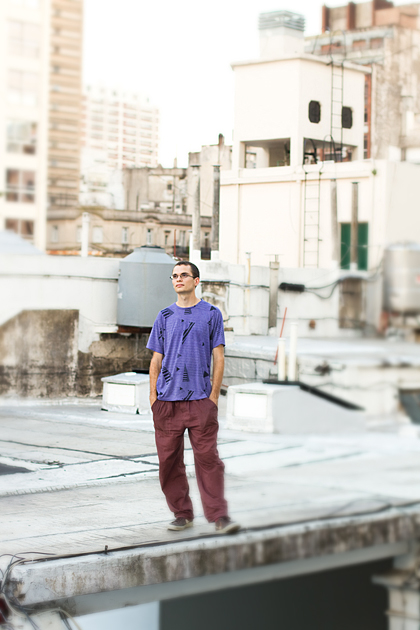 Given that we'd been listening to his music non-stop for a couple months, we were thrilled to be able to meet Chancha at ZZK Records' studios. Pedro Canale is his real name, by the way. The alias pays respect to his daily 2-hour commute: the Chancha, or "the pig", is the train which brings him into Buenos Aires, while the Circuito (the circular) takes him back home. Even while his new album Rio Arriba is being bandied about as one of the year's best releases, Chancha still endures that crazy commute, which serves to underscore his refreshing modesty. He was genuinely surprised and excited that Jürgen and I listened to his music, and eager to explain the ideas that went into making it.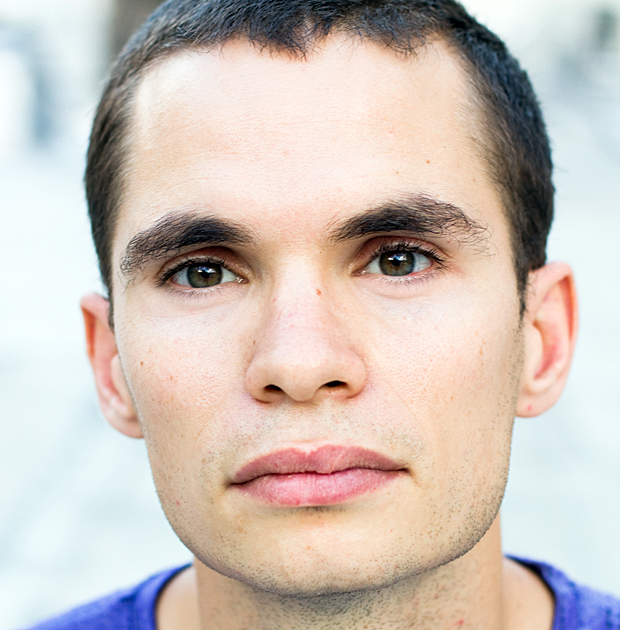 Rio Arriba, described by NPR as "pure genius", has been an instant hit and is Chancha's second album after 2008's Rodante. Listening to his songs is an experience; a journey through the sounds of South America, from Argentina to the Andes and beyond. The lead track off Rio Arriba is a remix of Quimey Neuquen by the Patagonian artist Jose Larralde, which brings a hypnotic vibe to a style of music I'd never heard before. A lot of the album is like that: trancey beats on top of traditional drums, flutes and chants. It's utterly unique, and works flawlessly.
When Chancha mentioned his April 1st show at Le Bar, a cool club in the middle of the microcenter, we immediately confirmed that we'd be there. The performance was awesome, and Chancha was entertaining to watch, hopping up and down behind his DJ setup, exhorting the crowd to dance and occasionally shouting out a wild "WHOO!" Paula Duró, a visual artist, was working alongside him, throwing paintings and gorgeous patterns onto the backdrop. The crowd was big, and everyone seemed to love the show. Occasionally, he'll tour both Europe and the states, so if you find yourself with a chance to see him live, don't pass it up!