For 91 Days
we lived in Buenos Aires, one of the world's great metropolises. Home to tango, amazing steaks and European architecture, three months weren't nearly enough time to discover everything that Argentina's capital has to offer. But we did our best, sampling pizza, ice cream, museums and even a few of the bars where Borges wrote his poetry. Start reading from the
beginning
of our Argentine adventure, visit the
comprehensive index
, or check out a few posts selected at random, below: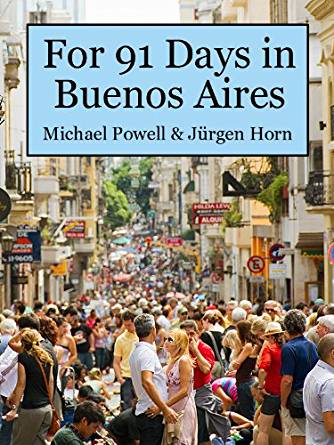 For just a few bucks, you can download your own copy of the book for use on your e-reader or computer, giving you access to our anecdotes and articles wherever you are, without having to connect to the internet. And, buying the e-book is a great way to support our project… take a look at some sample pages from the PDF.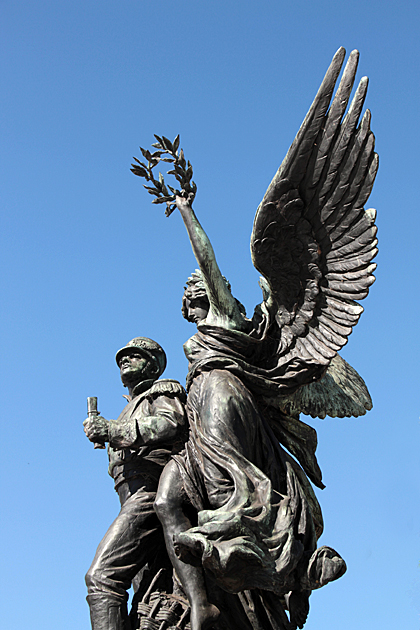 Buenos Aires is Buenos Aires, and comparing it to other cities is probably a mistake. Still, it's hard to avoid. Many people have observed that BA is like a combination of New York and Paris, but I recognize other cities as well! Depending on the barrio I'm in, I can pick out resemblances to Berlin,
Valencia
, Hong Kong and even San Francisco. What cities do you see in BA?
Like all great metropolises, Buenos Aires has a thriving street art scene. We took a tour of some of the best graffiti the city has to offer.
Step into a time warp and a grab a table at El Cuartito: one of Buenos Aires' oldest and most popular pizzerias. With vintage boxing and football posters covering the walls, a frantic waiter running around the tables to take orders and deliver food, and the most delicious pizza I've eaten in quite some time, this incredible restaurant is one of the city's best.
Three months. Had it already been three months? I don't think we've ever lived in a place where time seemed to fly past so quickly. It felt as though we had just arrived and yet, there we were with bags packed. After a week-long vacation on the Paraná Delta, we were going to hop on a plane for Bolivia, our next destination.

If the working class vibe of
San Telmo
isn't your thing, and you're looking for a hostel in the more upscale Palermo, check out Kapaké. Found in the relatively quiet neighborhood of Palermo Hollywood, it's got a great location, near the parks and the subway station. Fitting in perfectly with Palermo, the Kapaké Hostel is fashionable and cool; a comfortable little spot which prides itself on cleanliness and safety.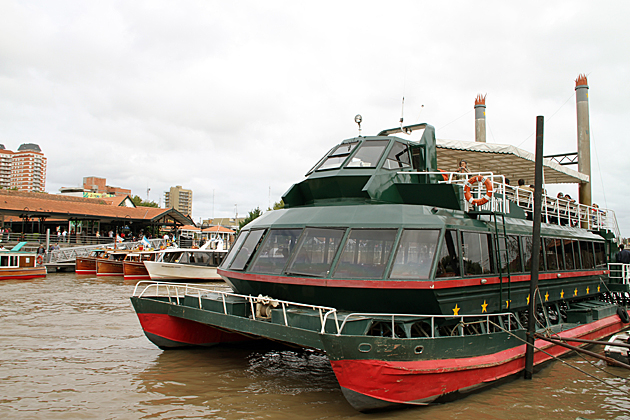 South America's second-longest river, the Paraná, begins in Brazil and flows south, etching out the border between Paraguay and Argentina. Before emptying into the Rio de la Plata, the river extends into a flood plain which reaches 200 miles in length and nearly 40 miles in width. The city of Tigre, with a population of 30,000, is found near the delta's end.