For 91 Days
we lived in Buenos Aires, one of the world's great metropolises. Home to tango, amazing steaks and European architecture, three months weren't nearly enough time to discover everything that Argentina's capital has to offer. But we did our best, sampling pizza, ice cream, museums and even a few of the bars where Borges wrote his poetry. Start reading from the
beginning
of our Argentine adventure, visit the
comprehensive index
, or check out a few posts selected at random, below: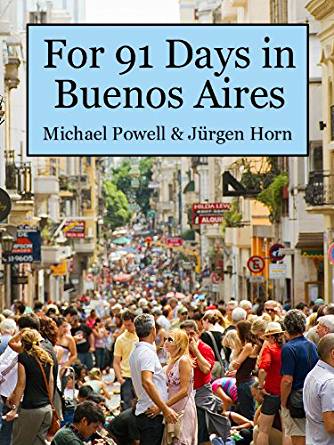 For just a few bucks, you can download your own copy of the book for use on your e-reader or computer, giving you access to our anecdotes and articles wherever you are, without having to connect to the internet. And, buying the e-book is a great way to support our project… take a look at some sample pages from the PDF.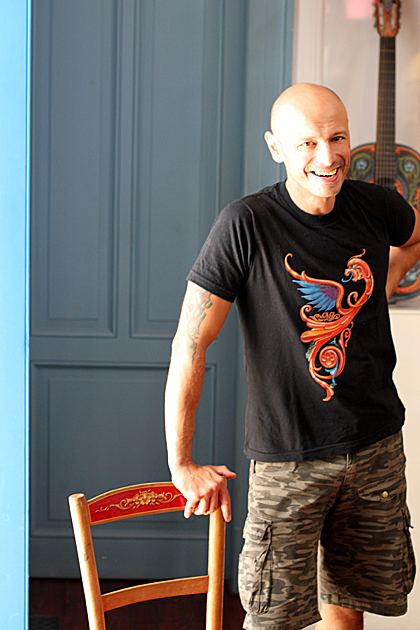 Swirling, symmetrical lines and bright colors are the primary elements of fileteado, the most porteño of all arts. The decorative style can be seen everywhere in the capital, from store fronts to city buses, and is enjoying a resurgence in popularity. We met one of Buenos Aires' most famous filete artists, Alfredo Genovese, at his studio in the barrio of Paternal.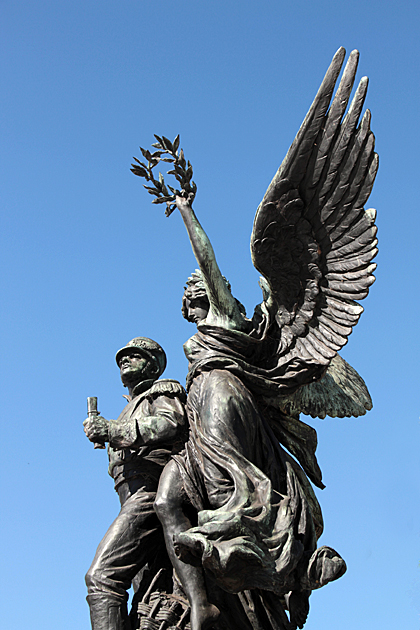 Buenos Aires is Buenos Aires, and comparing it to other cities is probably a mistake. Still, it's hard to avoid. Many people have observed that BA is like a combination of New York and Paris, but I recognize other cities as well! Depending on the barrio I'm in, I can pick out resemblances to Berlin,
Valencia
, Hong Kong and even San Francisco. What cities do you see in BA?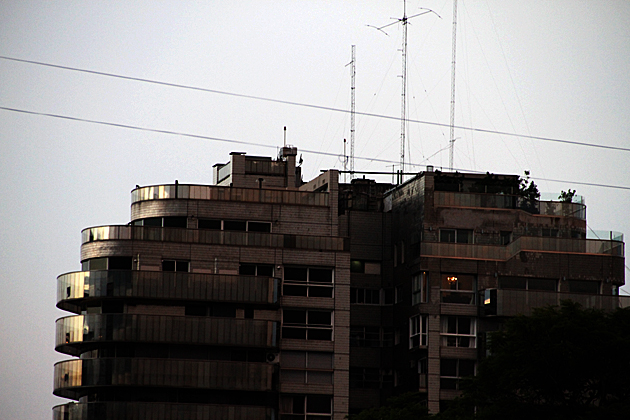 We arrived in Buenos Aires in the late summer, and as the season changed into fall, have seen some spectacular weather. The city is all cement and humanity, but the earth and skies never let you forget who's really in control.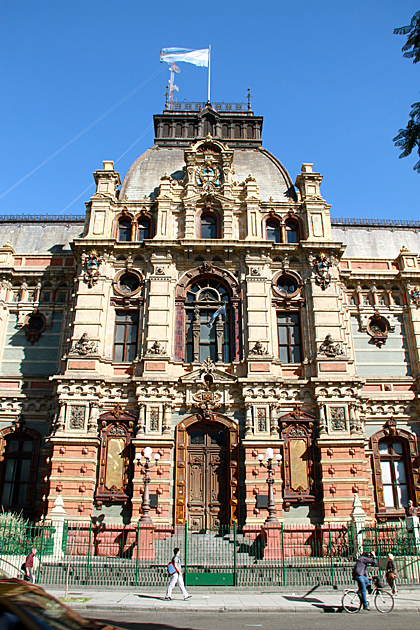 An intricately detailed, 19th century building spanning the width and length of a block in Balvanera, the Palace of Running Water must be the world's most impressive clean water pumping facility. I can't imagine it even has a competitor.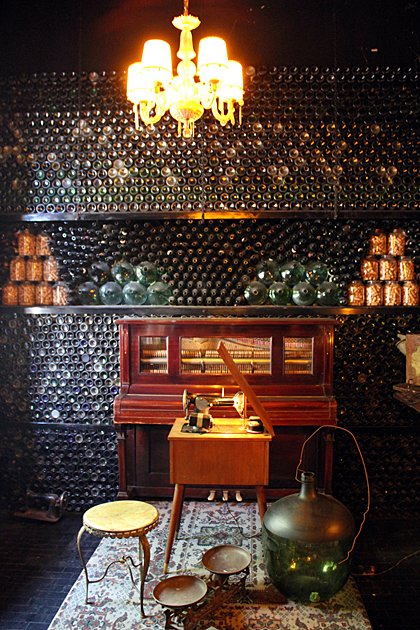 Buenos Aires is the kind of city with hidden treasures on every street. We were walking down Calle Gaona in Caballito, both of us grumpy with hunger, when we happened to pass by Bellagamba. Stepping inside, we discovered one of the coolest bodegas we've yet seen in the city.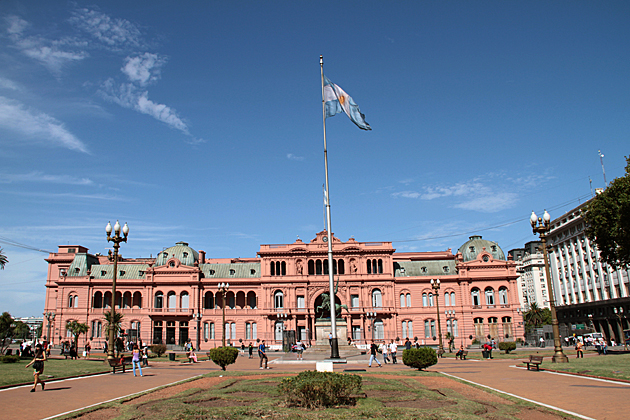 The US might have the White House, but Argentina has the Pink House. The Casa Rosada at the eastern extreme of the Plaza de Mayo is the seat of the country's government, where the President and her staff work. On weekends, you can tour the building for free.