For 91 Days
we lived in Buenos Aires, one of the world's great metropolises. Home to tango, amazing steaks and European architecture, three months weren't nearly enough time to discover everything that Argentina's capital has to offer. But we did our best, sampling pizza, ice cream, museums and even a few of the bars where Borges wrote his poetry. Start reading from the
beginning
of our Argentine adventure, visit the
comprehensive index
, or check out a few posts selected at random, below: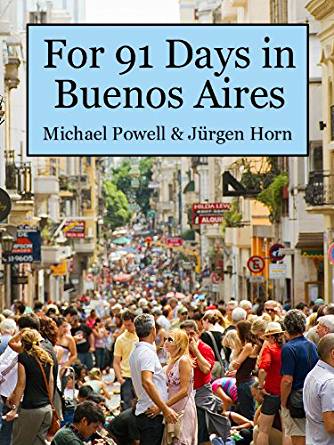 For just a few bucks, you can download your own copy of the book for use on your e-reader or computer, giving you access to our anecdotes and articles wherever you are, without having to connect to the internet. And, buying the e-book is a great way to support our project… take a look at some sample pages from the PDF.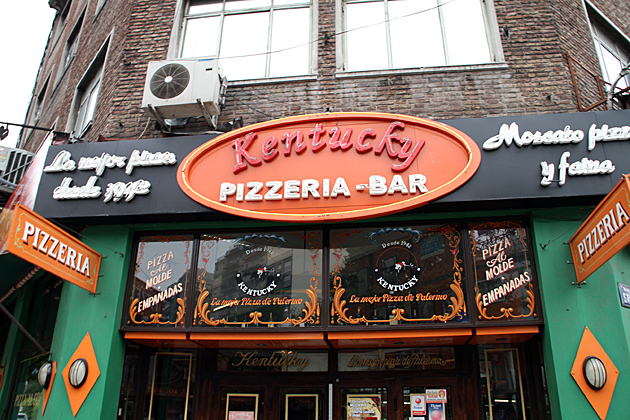 It took us awhile, but we finally made it to Kentucky Pizza, one of the most famous pizzerias in the city. People seem to either love or hate this place. One acquaintance told us it was absolutely the worst pizza around. Meh, we don't agree. But the main reason I wanted to go had nothing to do with pizza. My parents live in Kentucky, and I thought it would be funny to get a picture for them.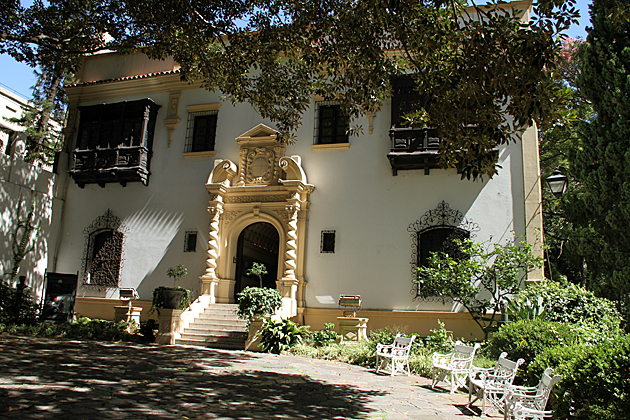 Around the corner from the ostentatious Palacio Paz is the much more refined Palacio Noël, home to the Museo de Arte Hispanoamericano Isaac Fernández Blanco. The palace would be worth seeing in its own right, but together with the museum, it's one of Buenos Aires' cultural highlights.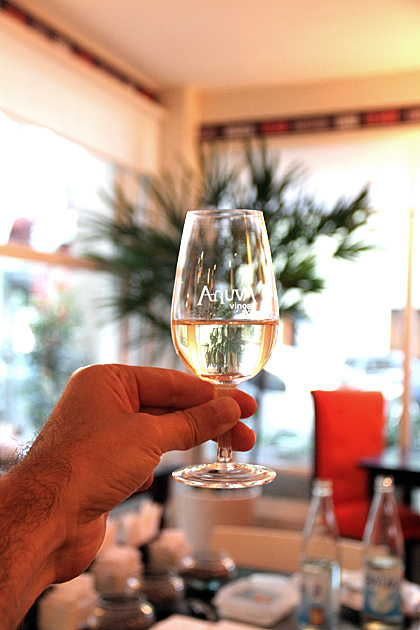 As anyone versed in such matters already knows, Argentine wine has been gaining in respect and influence over the past decade. Jürgen and I definitively aren't versed in such matters, so we've had some learning to do.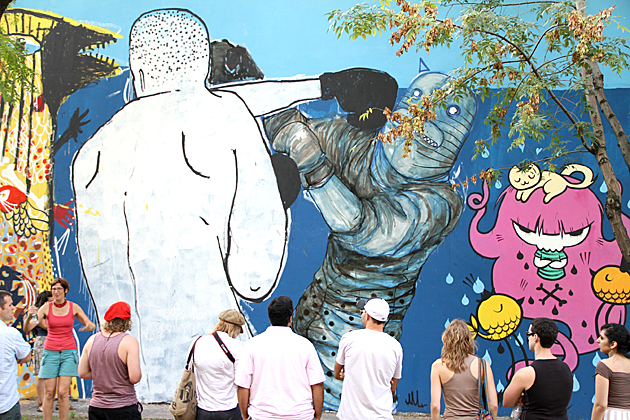 Like all great metropolises, Buenos Aires has a thriving street art scene. We took a tour of some of the best graffiti the city has to offer.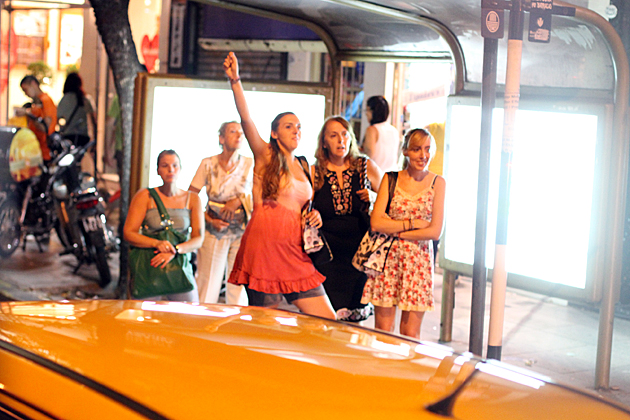 Our favorite mode of transportation in Buenos Aires is the bus. But we
already mentioned that
. This weekend, we took a late ride home on the #64, after an evening exploring Palermo Soho. I started taking pictures out the window, to make the time pass faster… and man, did that work! BsAs is interesting enough by day, but at night the city gets even stranger and more wonderful. The following pictures were all taken during that one bus ride home.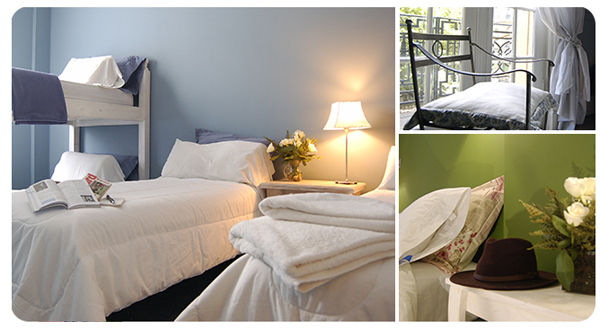 Location is one of the most important factors when picking a
hotel
,
short-term vacation rental
or, in this case, a
hostel
. If you can't make your mind up between Palermo or San Telmo, why not choose a place smack in the middle: the Microcentro? There, you'll find the V&H Hostel Club, right around the corner of the
Teatro Colon
and the Obelisk. Great public transportation options right around the corner make it easy to visit all of Buenos Aires' many sights.