For 91 Days
we lived in Buenos Aires, one of the world's great metropolises. Home to tango, amazing steaks and European architecture, three months weren't nearly enough time to discover everything that Argentina's capital has to offer. But we did our best, sampling pizza, ice cream, museums and even a few of the bars where Borges wrote his poetry. Start reading from the
beginning
of our Argentine adventure, visit the
comprehensive index
, or check out a few posts selected at random, below: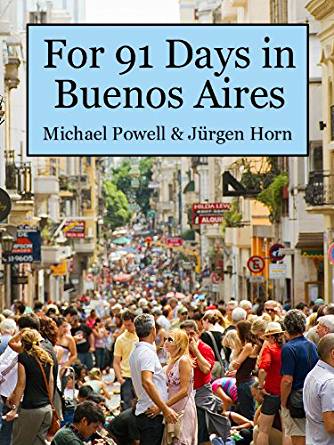 For just a few bucks, you can download your own copy of the book for use on your e-reader or computer, giving you access to our anecdotes and articles wherever you are, without having to connect to the internet. And, buying the e-book is a great way to support our project… take a look at some sample pages from the PDF.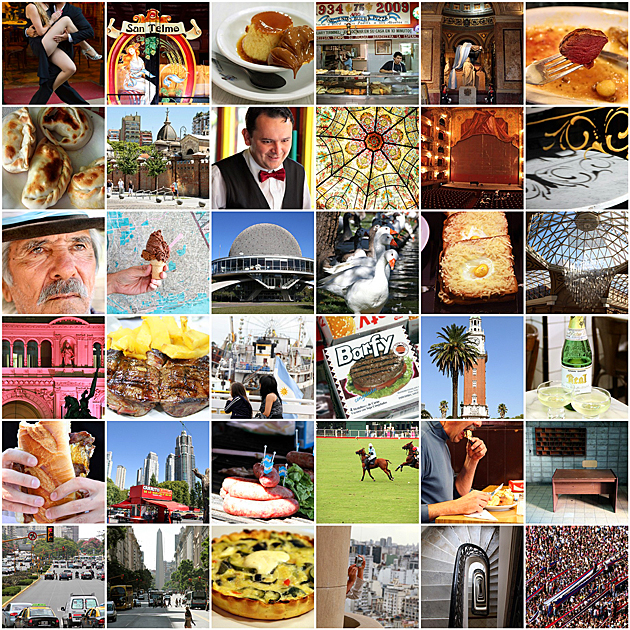 With the Casa Rosada to the west and the city hall to the east, the Plaza de Mayo is undoubtedly the political nexus of Argentina. From famous speeches to white-hooded mothers united in a call for justice, the plaza has long been the focal point of the country's most compelling dramas.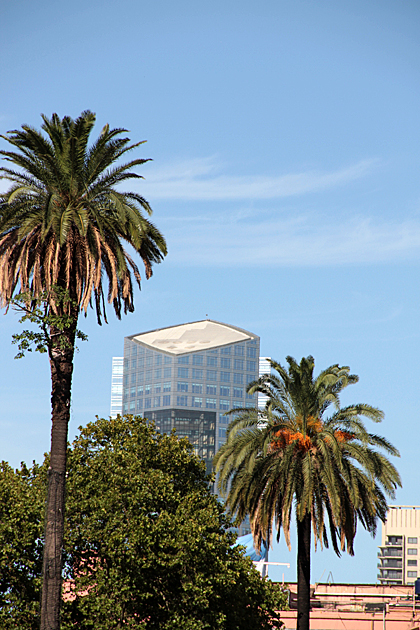 I can see why so many movies and advertisements are produced in Buenos Aires. Set up the camera in a certain angle and location and you can shoot scenes representing spots from all around the world. I would have never guessed that this
ad
supposedly shot during the
La Tomatina in Buñol
was actually filmed in
San Telmo
!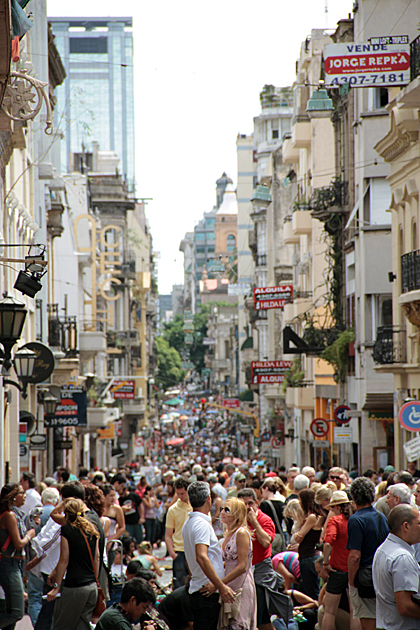 On any day of the week, San Telmo is the best spot in Buenos Aires to go antiques-hunting. Dealers hawk everything from chandeliers to ancient books in shops which blanket the neighborhood. But the Sunday antiques market in Plaza Dorrego has become a phenomenon; all San Telmo comes out to party along with thousands of visitors in a celebration of curbside capitalism.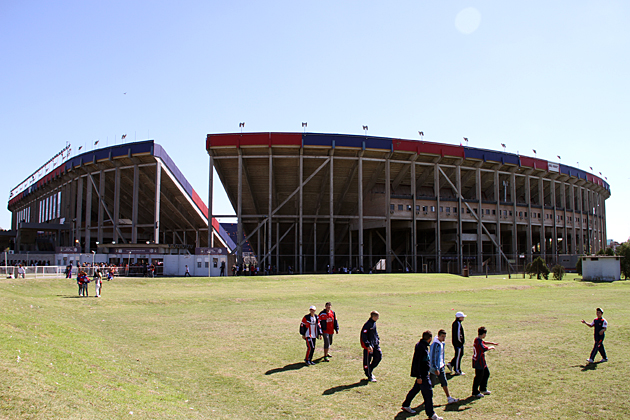 Going to a soccer match in a city filled to the brim with quality teams shouldn't be a difficult task. But finding a ticket for one of the top two clubs, River Plate and Boca Juniors, can be a miserable affair. We've already written about our
frustrating experience at a Boca Juniors match
, and now continue with the much better time we had at San Lorenzo.
If the working class vibe of
San Telmo
isn't your thing, and you're looking for a hostel in the more upscale Palermo, check out Kapaké. Found in the relatively quiet neighborhood of Palermo Hollywood, it's got a great location, near the parks and the subway station. Fitting in perfectly with Palermo, the Kapaké Hostel is fashionable and cool; a comfortable little spot which prides itself on cleanliness and safety.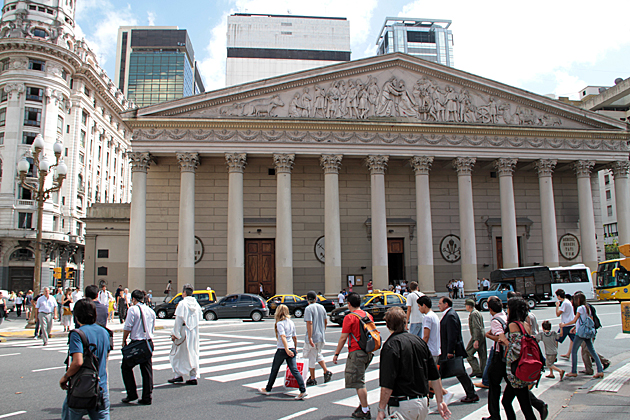 On one of our first days in Buenos Aires, we approached the dour neo-classical building on the northwest corner of the Plaza de Mayo without having any idea what it could be. My best guess was a courthouse, with those massive stone columns that evoke the Parthenon, and I was surprised to discover a cathedral behind the facade.