For 91 Days
we lived in Buenos Aires, one of the world's great metropolises. Home to tango, amazing steaks and European architecture, three months weren't nearly enough time to discover everything that Argentina's capital has to offer. But we did our best, sampling pizza, ice cream, museums and even a few of the bars where Borges wrote his poetry. Start reading from the
beginning
of our Argentine adventure, visit the
comprehensive index
, or check out a few posts selected at random, below: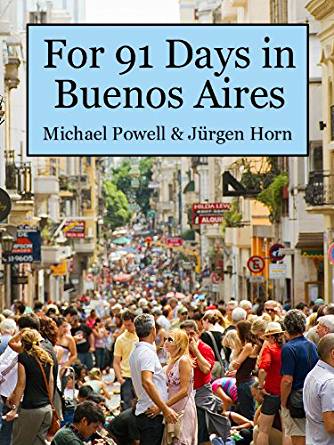 For just a few bucks, you can download your own copy of the book for use on your e-reader or computer, giving you access to our anecdotes and articles wherever you are, without having to connect to the internet. And, buying the e-book is a great way to support our project… take a look at some sample pages from the PDF.
We wrote about the San Telmo Loft in a
previous post
, but we also wanted to highlight another apartment which Angela and John offer, for vacations or short term rentals. The Depto, on Calle Defensa.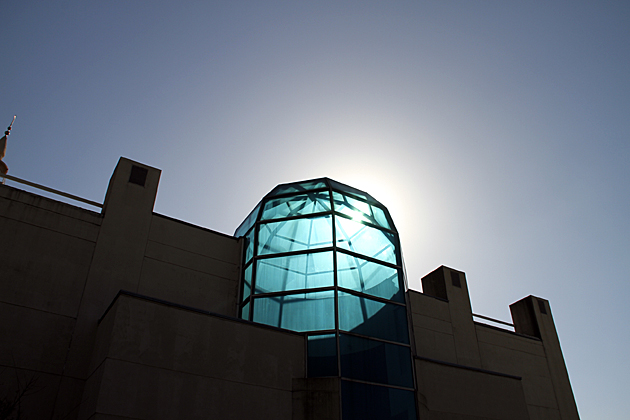 Compared to a lot of photographers I know, I have it pretty easy. Visiting so many new places all the time means I never have to sit around, waiting for inspiration. When you're in a new location and everything is novel to your eyes, finding interesting things to photograph is a piece of cake!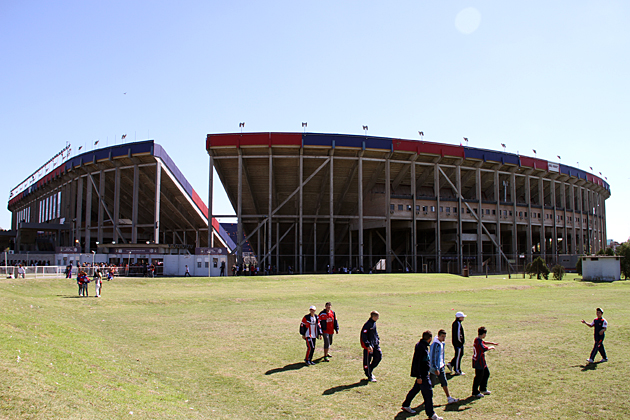 Going to a soccer match in a city filled to the brim with quality teams shouldn't be a difficult task. But finding a ticket for one of the top two clubs, River Plate and Boca Juniors, can be a miserable affair. We've already written about our
frustrating experience at a Boca Juniors match
, and now continue with the much better time we had at San Lorenzo.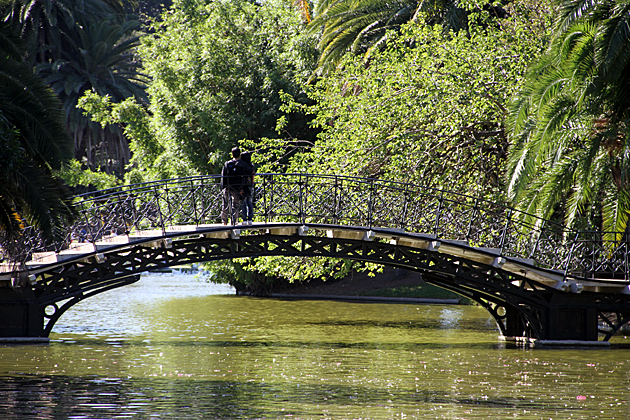 The largest barrio of Buenos Aires is also its greenest. A number of parks stretch between the residential streets of Palermo and the Rio de Plata, greatly improving the quality of life for those lucky enough to live close by.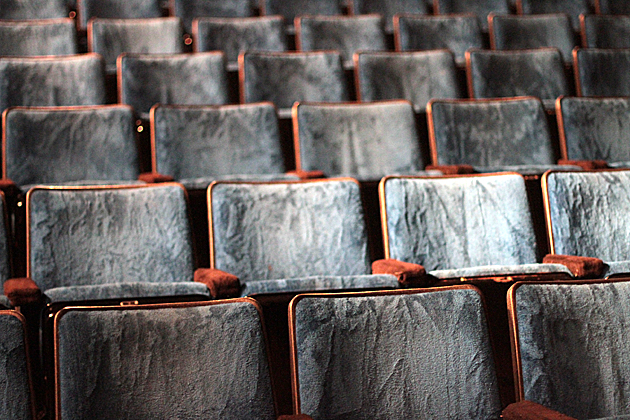 Buenos Aires has a booming film industry, so it's unsurprising that there are a number of awesome cinemas in the city. Here are a few that we've visited during our time in the capital.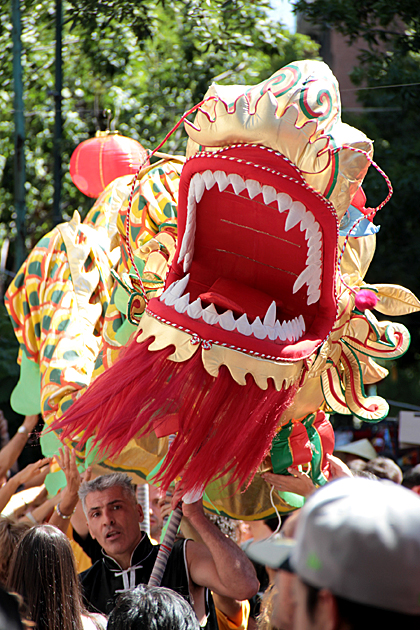 It was our first weekend in Buenos Aires, and we were dying to experience true Argentine culture at its most pure. What better way, we reasoned, than head to China Town and check out the Chinese New Year celebrations?! Year of the Conejo, che.