For 91 Days
we lived in Buenos Aires, one of the world's great metropolises. Home to tango, amazing steaks and European architecture, three months weren't nearly enough time to discover everything that Argentina's capital has to offer. But we did our best, sampling pizza, ice cream, museums and even a few of the bars where Borges wrote his poetry. Start reading from the
beginning
of our Argentine adventure, visit the
comprehensive index
, or check out a few posts selected at random, below: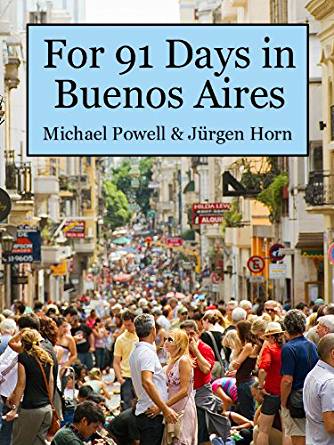 For just a few bucks, you can download your own copy of the book for use on your e-reader or computer, giving you access to our anecdotes and articles wherever you are, without having to connect to the internet. And, buying the e-book is a great way to support our project… take a look at some sample pages from the PDF.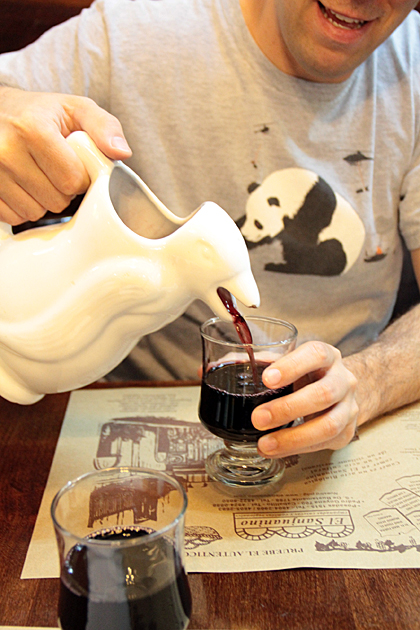 Immediately surrounding the Recoleta Cemetery, there are any number of restaurants with conspicuous English-language signs and inflated prices. Do yourself a favor and resist the bait. Instead, take a short five-minute walk to Restaurante El Sanjuanino on Calle Posadas, a classic in the area, with incredible food and excellent prices.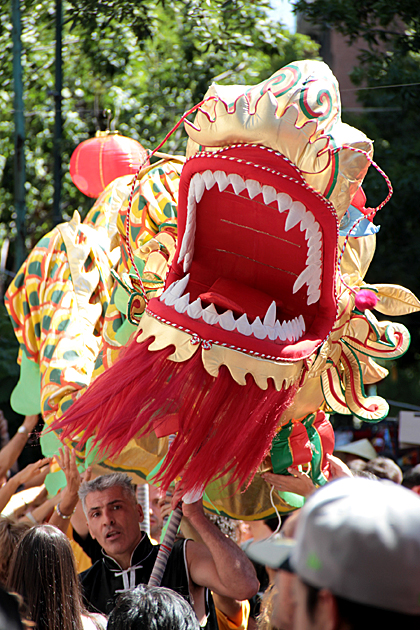 It was our first weekend in Buenos Aires, and we were dying to experience true Argentine culture at its most pure. What better way, we reasoned, than head to China Town and check out the Chinese New Year celebrations?! Year of the Conejo, che.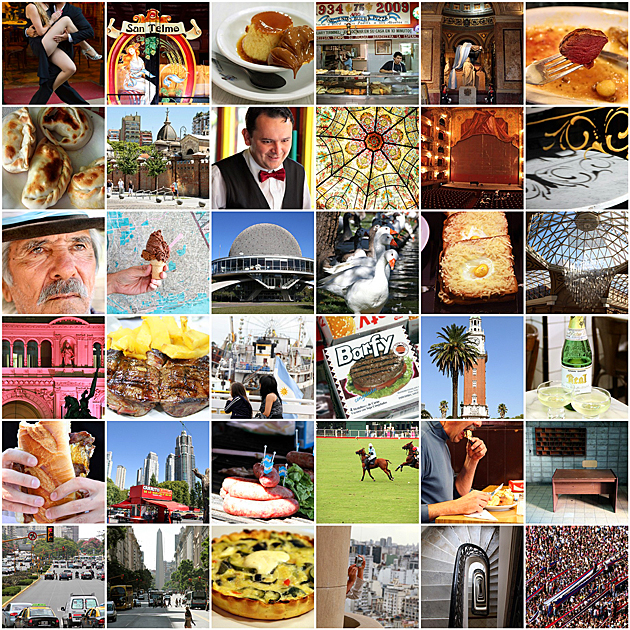 A green oasis on the eastern end of the big city, the ecological reserve of the Costanera Sur offers an escape from the humdrum of daily life. Walking along of the reserve's paths, through wild growing pampas grass, it's difficult to believe that this is still Buenos Aires.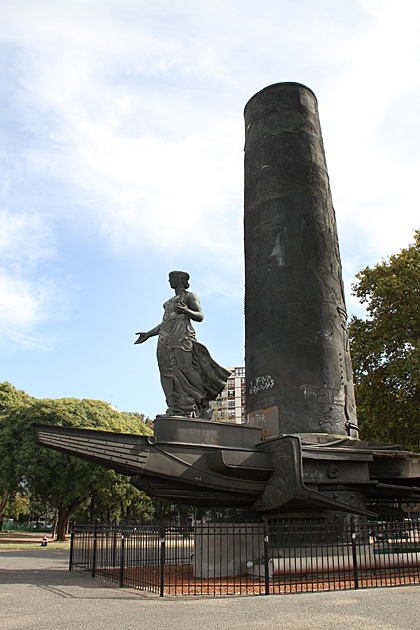 The biggest park in San Telmo is Lezama, a giant green hill which fills up on weekends with sun-bathers, mate drinkers and chess players, along with some market stands. The park also is home to the Museo Histórico Nacional.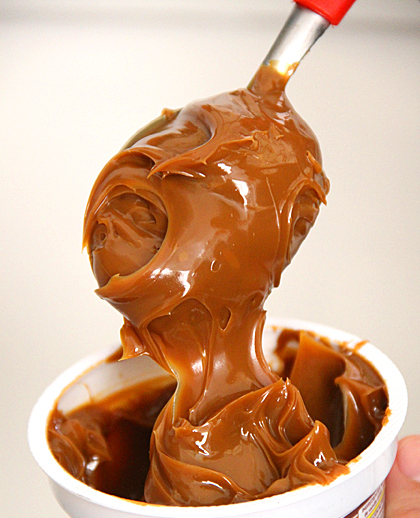 Take a jar of sweetened milk and add sugar. Then slowly heat it over the course of a couple hours, stirring almost constantly. Your hard work will be rewarded with a portion of dulce de leche, a thick caramel-colored substance wildly popular in Argentina.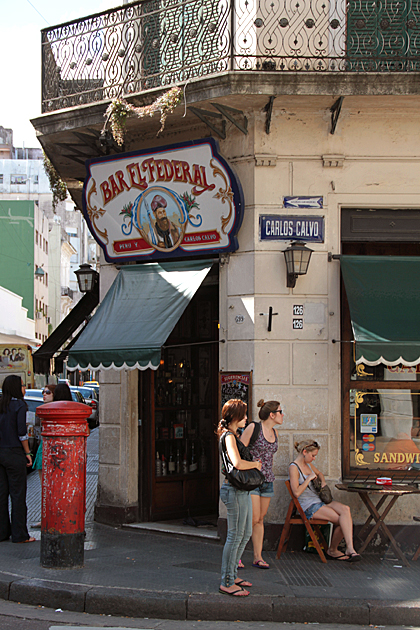 One of the best parts of moving to a new city is deciding upon your favorite new bar, the place you plan on haunting with a disturbingly constant presence. Buenos Aires has assisted newcomers on this all-important quest by honoring 60 bars and cafés with the distinction of Bar Notable.