For 91 Days
we lived in Buenos Aires, one of the world's great metropolises. Home to tango, amazing steaks and European architecture, three months weren't nearly enough time to discover everything that Argentina's capital has to offer. But we did our best, sampling pizza, ice cream, museums and even a few of the bars where Borges wrote his poetry. Start reading from the
beginning
of our Argentine adventure, visit the
comprehensive index
, or check out a few posts selected at random, below: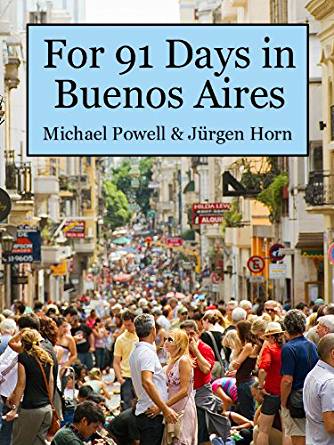 For just a few bucks, you can download your own copy of the book for use on your e-reader or computer, giving you access to our anecdotes and articles wherever you are, without having to connect to the internet. And, buying the e-book is a great way to support our project… take a look at some sample pages from the PDF.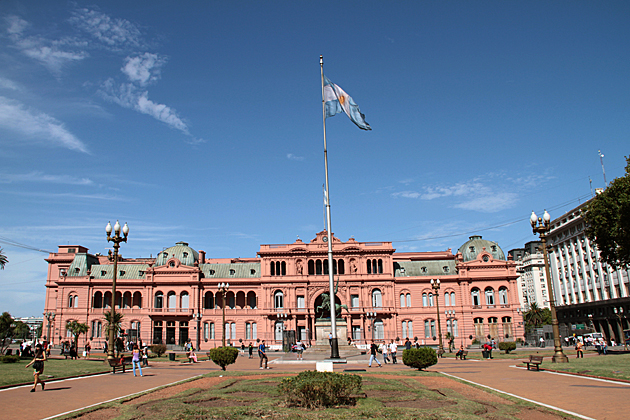 The US might have the White House, but Argentina has the Pink House. The Casa Rosada at the eastern extreme of the Plaza de Mayo is the seat of the country's government, where the President and her staff work. On weekends, you can tour the building for free.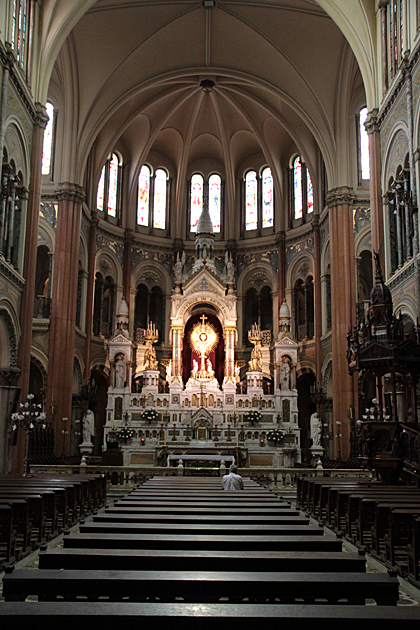 Near the Plaza de San Martín in Retiro, the skinny Iglesia del Santísimo Sacremento is not as famous or conspicuous as so many other landmarks close nearby. But as long as you're in the area, it's worth taking a quick walk through one of Buenos Aires' prettiest places of worship.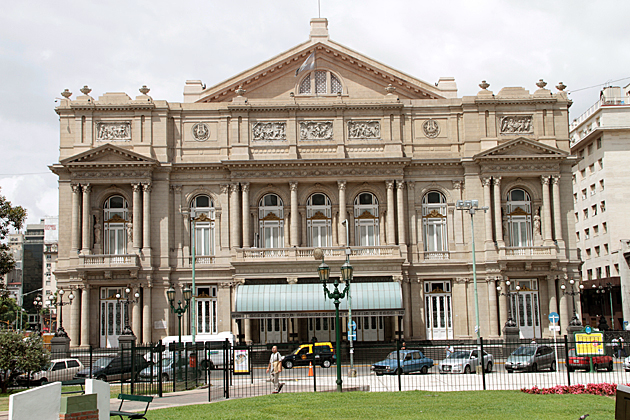 One of the world's best opera houses is found in Buenos Aires. Built in 1908 at the height of the city's Golden Age, the Teatro Colón is a grandiose testament to the rivers of money that once flooded the Argentine capital.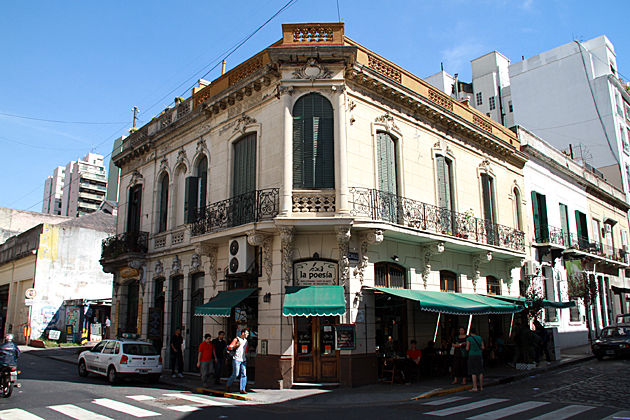 With its shelves stacked with books, soda bottles and photographs from years past, La Poesía is a bar beautiful enough to truly deserve its name.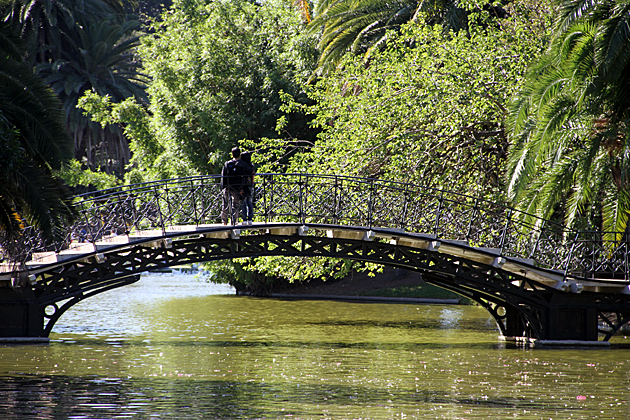 The largest barrio of Buenos Aires is also its greenest. A number of parks stretch between the residential streets of Palermo and the Rio de Plata, greatly improving the quality of life for those lucky enough to live close by.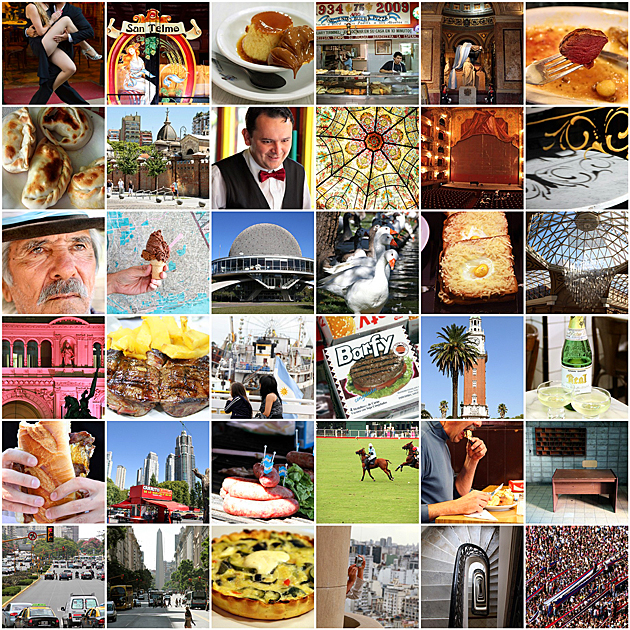 Three months. Had it already been three months? I don't think we've ever lived in a place where time seemed to fly past so quickly. It felt as though we had just arrived and yet, there we were with bags packed. After a week-long vacation on the Paraná Delta, we were going to hop on a plane for Bolivia, our next destination.