For 91 Days
we lived in Buenos Aires, one of the world's great metropolises. Home to tango, amazing steaks and European architecture, three months weren't nearly enough time to discover everything that Argentina's capital has to offer. But we did our best, sampling pizza, ice cream, museums and even a few of the bars where Borges wrote his poetry. Start reading from the
beginning
of our Argentine adventure, visit the
comprehensive index
, or check out a few posts selected at random, below: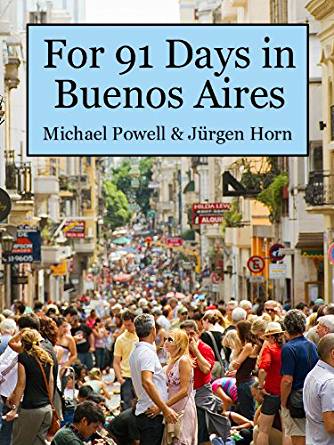 For just a few bucks, you can download your own copy of the book for use on your e-reader or computer, giving you access to our anecdotes and articles wherever you are, without having to connect to the internet. And, buying the e-book is a great way to support our project… take a look at some sample pages from the PDF.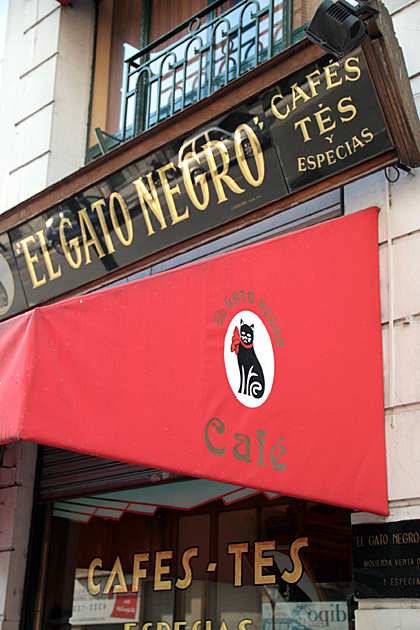 Found on Calle Corrientes, El Gato Negro is one of Buenos Aires' sixty Bar Notables, and an institution in the city. It was founded in 1926 by Victoriano López Robredo, a Spaniard who'd spent much of his life in Sri Lanka and wanted to bring his knowledge of teas to Buenos Aires.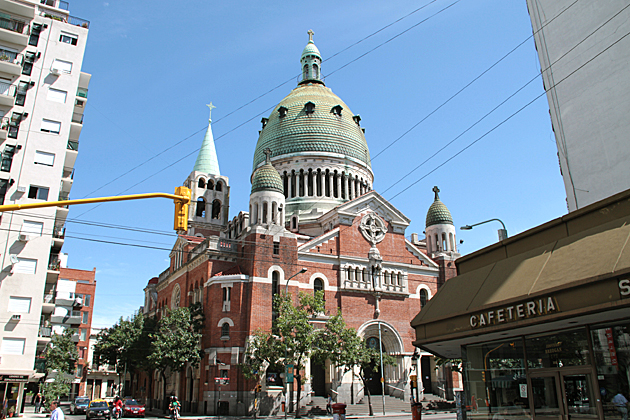 Before we began our
exploration of Once
, we spent some time walking around the southern end of Balvanera, and happened upon the Basilica Santa Rosa de Lima, on Avenido Belgrano. Built in the Roman-Byzantine style in 1926, this church is most impressive for its mammoth cupola. Santa Rosa was a Peruvian catholic from the 16th century, who would become South America's first saint. She died a virgin at the age of 31, after having predicted the exact date of her death.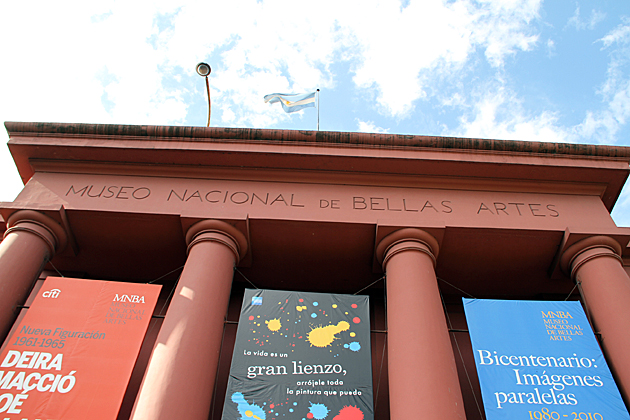 We confidently strode up the stairs of an impressive neoclassical building, convinced that it was the Museo Nacional de Bellas Artes. Passing between the massive gray Doric columns, a guard brusquely informed us that we were actually at the University's Law School. He shoved us off toward a nearby clump of dark red clay, which had been been molded into the form of a building.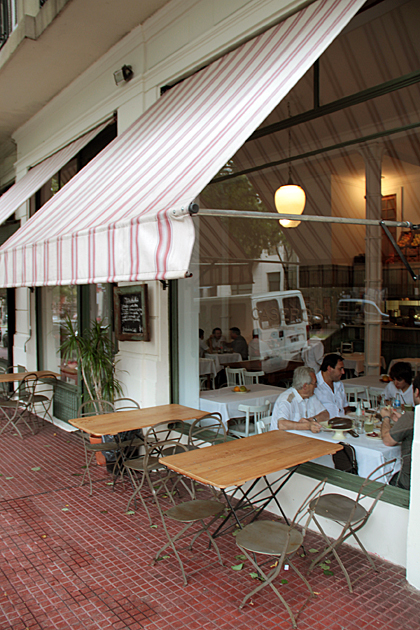 San Telmo is at no loss for great restaurants, and we recently stumbled upon another: Caseros, on the street of the same name, near Parque Lezama.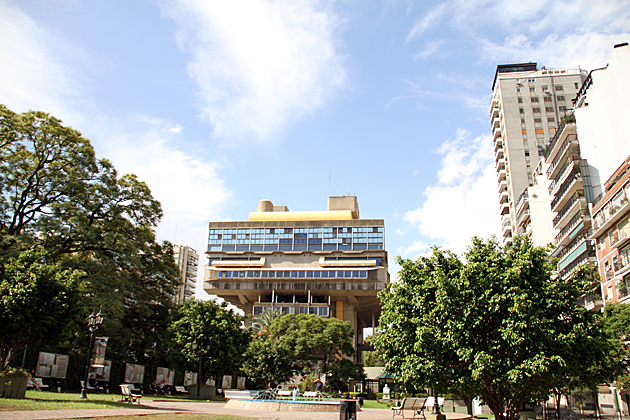 Surely the strangest building in Recoleta is the futuristic Biblioteca Nacional, a wildly modern structure near the staid Museum of Fine Arts.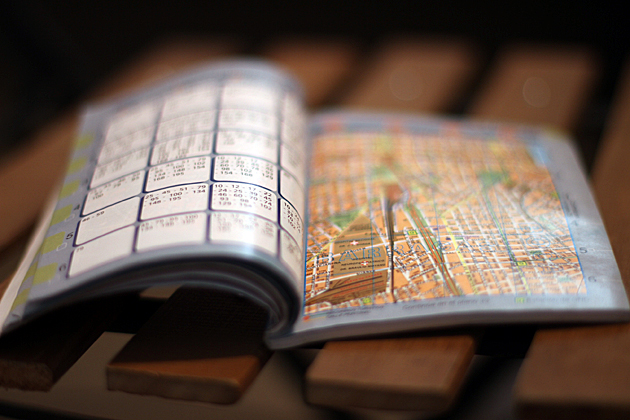 It's a book which should be within reach at all times. It's studied and consulted, especially during times of trouble. Without it, this illuminating guide, this constant companion, life would be even more a struggle. And yes, I worship it. The Guia "T".