For 91 Days
we lived in Buenos Aires, one of the world's great metropolises. Home to tango, amazing steaks and European architecture, three months weren't nearly enough time to discover everything that Argentina's capital has to offer. But we did our best, sampling pizza, ice cream, museums and even a few of the bars where Borges wrote his poetry. Start reading from the
beginning
of our Argentine adventure, visit the
comprehensive index
, or check out a few posts selected at random, below: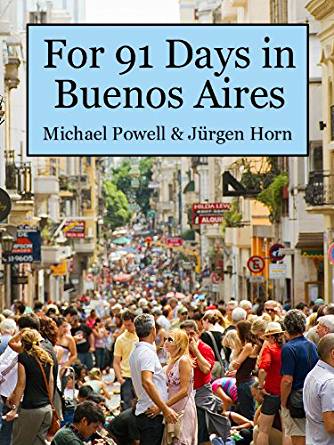 For just a few bucks, you can download your own copy of the book for use on your e-reader or computer, giving you access to our anecdotes and articles wherever you are, without having to connect to the internet. And, buying the e-book is a great way to support our project… take a look at some sample pages from the PDF.
South America's second-longest river, the Paraná, begins in Brazil and flows south, etching out the border between Paraguay and Argentina. Before emptying into the Rio de la Plata, the river extends into a flood plain which reaches 200 miles in length and nearly 40 miles in width. The city of Tigre, with a population of 30,000, is found near the delta's end.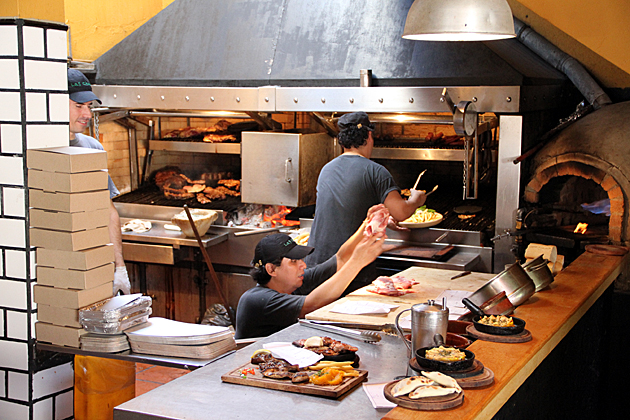 On a
Twitter recommendation
, we stopped by a parrilla called Las Cholas on a sunny afternoon we were spending in Palermo. During our time in Buenos Aires, we've eaten at
a lot of restaurants
, and can safely say that Las Cholas is among the very best of them.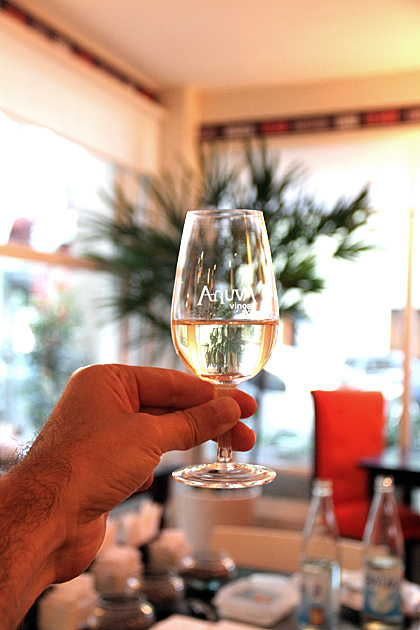 As anyone versed in such matters already knows, Argentine wine has been gaining in respect and influence over the past decade. Jürgen and I definitively aren't versed in such matters, so we've had some learning to do.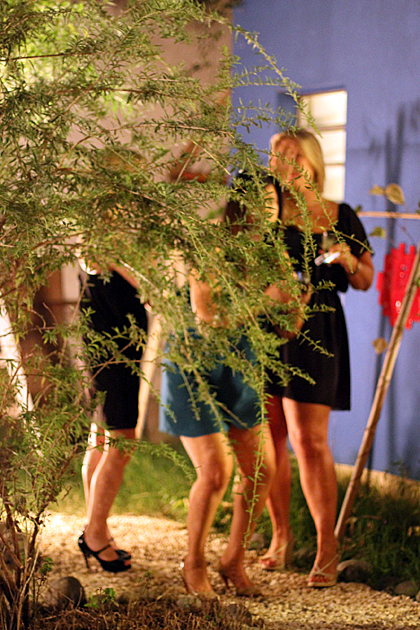 Since opening a couple years ago, the closed-door pescaterian restaurant Casa Felix has built a name as one of the best dining experiences in the capital. Chef Diego Félix and his US American wife Sanra welcome guests into their charming Chicarita home for an evening of excellent cooking and conversation. In the garden and around the dining table, it's not uncommon for total strangers to quickly become friends.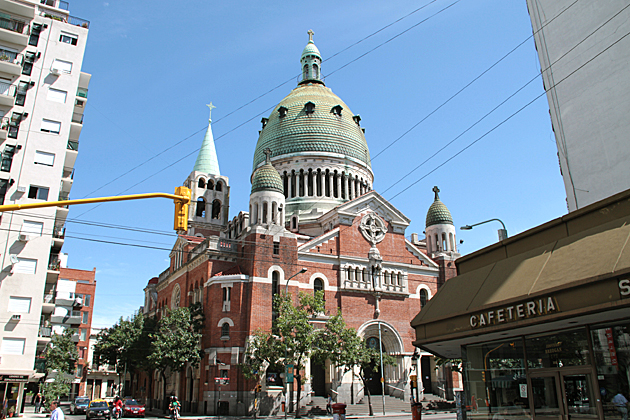 Before we began our
exploration of Once
, we spent some time walking around the southern end of Balvanera, and happened upon the Basilica Santa Rosa de Lima, on Avenido Belgrano. Built in the Roman-Byzantine style in 1926, this church is most impressive for its mammoth cupola. Santa Rosa was a Peruvian catholic from the 16th century, who would become South America's first saint. She died a virgin at the age of 31, after having predicted the exact date of her death.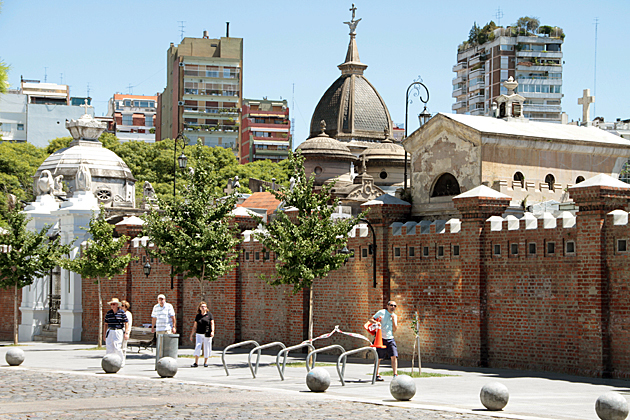 One of Buenos Aires' most beautiful neighborhoods is also one of its most exclusive. They won't let just anyone move in, so if you're looking for a new home here, there are a couple of inflexible prerequisites: you must be rich, and you must be dead. Being famous helps.