For 91 Days
we lived in Buenos Aires, one of the world's great metropolises. Home to tango, amazing steaks and European architecture, three months weren't nearly enough time to discover everything that Argentina's capital has to offer. But we did our best, sampling pizza, ice cream, museums and even a few of the bars where Borges wrote his poetry. Start reading from the
beginning
of our Argentine adventure, visit the
comprehensive index
, or check out a few posts selected at random, below: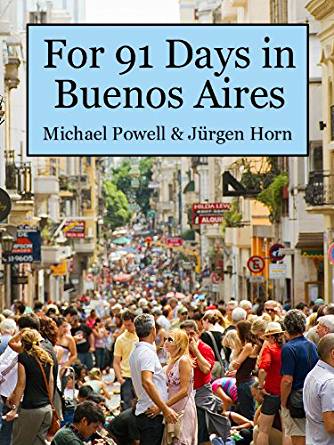 For just a few bucks, you can download your own copy of the book for use on your e-reader or computer, giving you access to our anecdotes and articles wherever you are, without having to connect to the internet. And, buying the e-book is a great way to support our project… take a look at some sample pages from the PDF.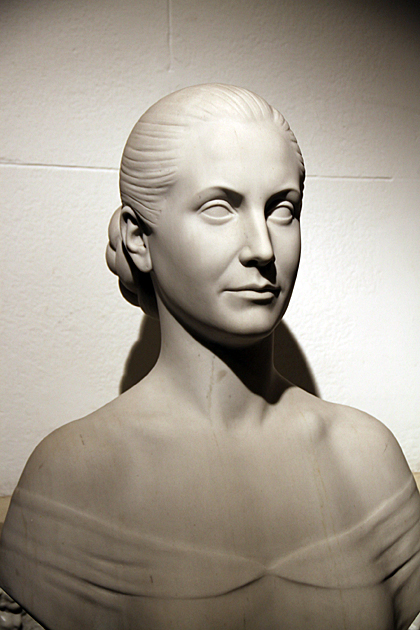 Just around the corner from Palermo's
Botanical Garden
, the Evita Museum welcomes visitors with a big, toothy smile. We had been skeptical, but the quality of both the exhibits and the mansion won us over. The Museo Evita is really cool.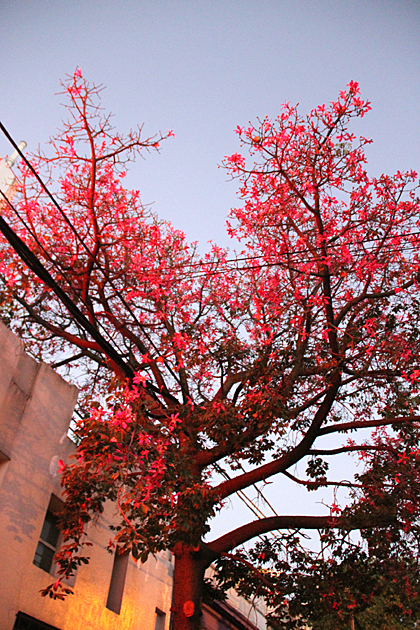 In 1994, Plaza Serrano was renamed to honor the famous Argentine author Julio Cortázar, but locals will look at you in confusion if you ask for directions to Plaza Cortázar. Everyone still knows the lively, circular heart of Palermo Soho as Serrano.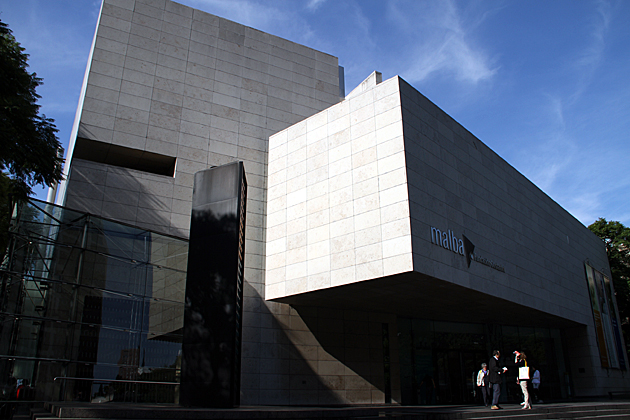 "Well, this sucks". We had just arrived in Mataderos, hoping to partake in the fun of its
Sunday fair
, but rain had forced its cancellation. Moping over a pitcher of Quilmes, we mulled over our options. "We're on the other side of the city, but how about we catch a bus and go to the MALBA?"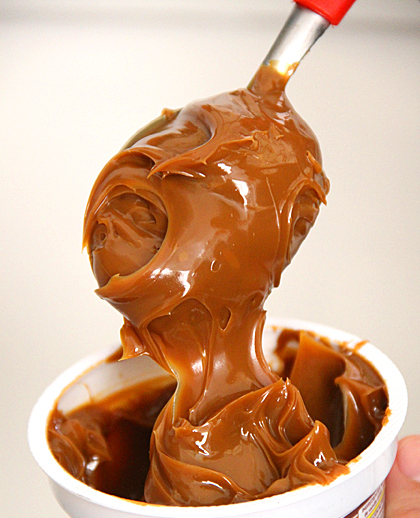 Take a jar of sweetened milk and add sugar. Then slowly heat it over the course of a couple hours, stirring almost constantly. Your hard work will be rewarded with a portion of dulce de leche, a thick caramel-colored substance wildly popular in Argentina.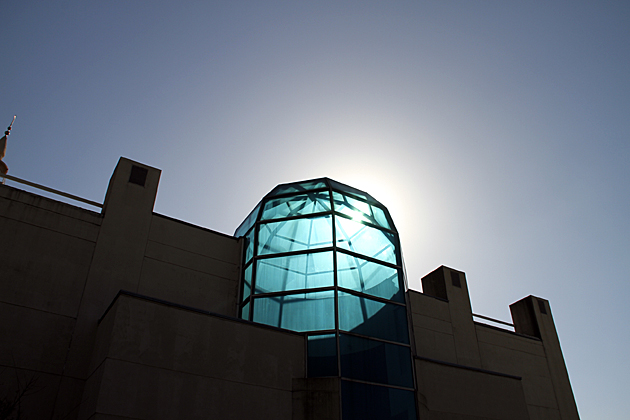 Compared to a lot of photographers I know, I have it pretty easy. Visiting so many new places all the time means I never have to sit around, waiting for inspiration. When you're in a new location and everything is novel to your eyes, finding interesting things to photograph is a piece of cake!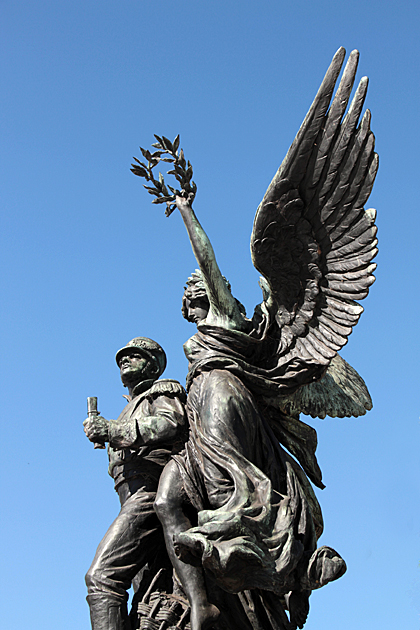 Buenos Aires is Buenos Aires, and comparing it to other cities is probably a mistake. Still, it's hard to avoid. Many people have observed that BA is like a combination of New York and Paris, but I recognize other cities as well! Depending on the barrio I'm in, I can pick out resemblances to Berlin,
Valencia
, Hong Kong and even San Francisco. What cities do you see in BA?