For 91 Days
we lived in Buenos Aires, one of the world's great metropolises. Home to tango, amazing steaks and European architecture, three months weren't nearly enough time to discover everything that Argentina's capital has to offer. But we did our best, sampling pizza, ice cream, museums and even a few of the bars where Borges wrote his poetry. Start reading from the
beginning
of our Argentine adventure, visit the
comprehensive index
, or check out a few posts selected at random, below: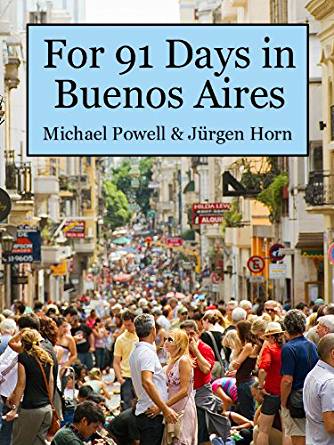 For just a few bucks, you can download your own copy of the book for use on your e-reader or computer, giving you access to our anecdotes and articles wherever you are, without having to connect to the internet. And, buying the e-book is a great way to support our project… take a look at some sample pages from the PDF.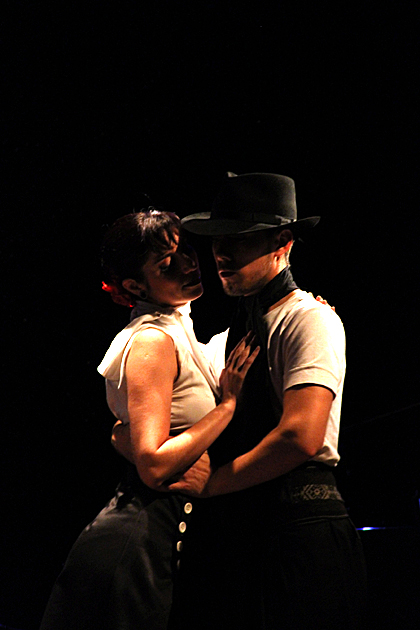 There are a few ways to experience tango while in Buenos Aires. Milongas are probably the most popular option, where people of all skill levels join in the dancing. And there are recitals with excellent music, usually no dancing, but possibly the most authentic. Or, you can choose the full-on tourist experience of the dinner show.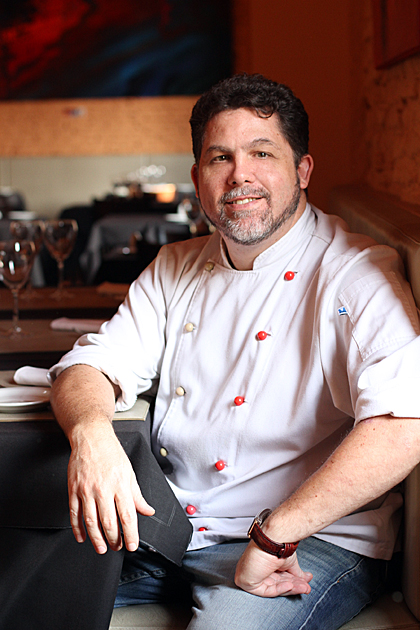 One of San Telmo's most popular spots is Italian restaurant Amici Miei, where tourists and locals congregate in equal numbers to enjoy handmade pasta and a balcony view over Plaza Dorrego. We recently got to meet its owner and top chef, Sebastián Rivas.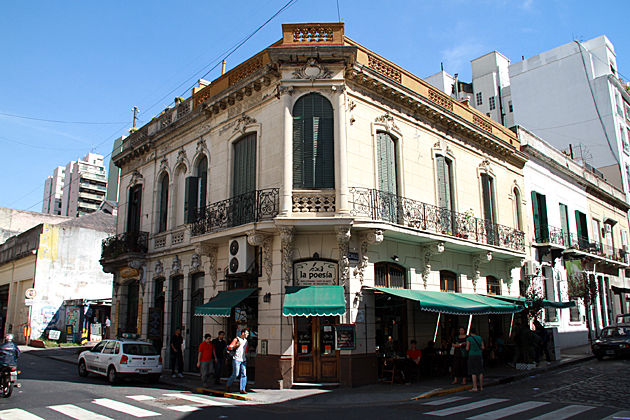 With its shelves stacked with books, soda bottles and photographs from years past, La Poesía is a bar beautiful enough to truly deserve its name.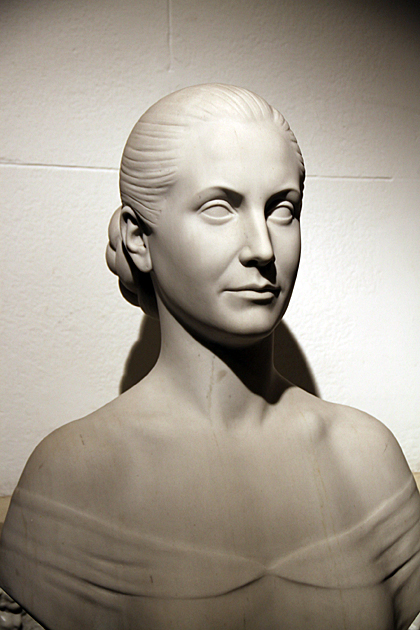 Just around the corner from Palermo's
Botanical Garden
, the Evita Museum welcomes visitors with a big, toothy smile. We had been skeptical, but the quality of both the exhibits and the mansion won us over. The Museo Evita is really cool.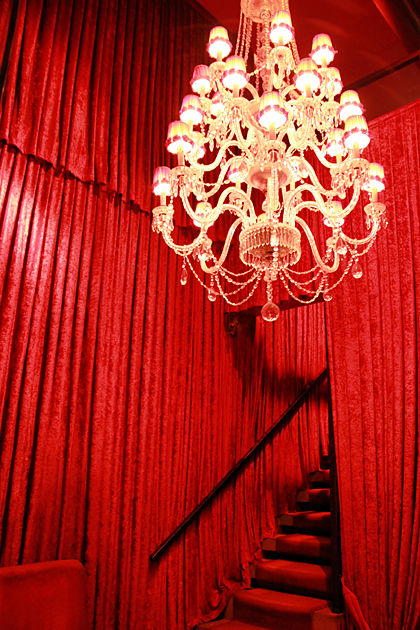 We were sitting outside at
La Fabrica Del Taco
, a popular Palermo joint serving up cheap Tex-Mex style fare, when we noticed something strange about the restaurant next door. It had the appearance of a fancy, exclusive club, with red curtains obscuring the interior, but every couple who approached the door looked anxious and slightly furtive, like kids about to put their hands into a cookie jar. I went to investigate and, after reading the menu, understood the nervously excited behavior of the people going inside. Te Mataré Ramirez is an aphrodisiac restaurant. And its menu is among the best things I've ever read.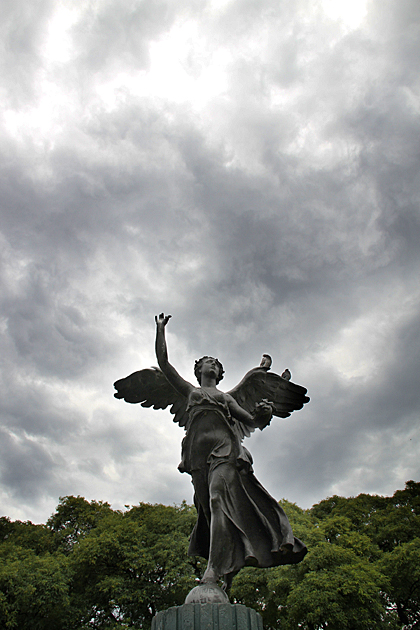 The geographic center of Buenos Aires is Caballito, a charming neighborhood with large green spaces, and well served by the Subte. Although it's not on the top of the normal tourist itinerary, this barrio has enough highlights to make it worth a trip.